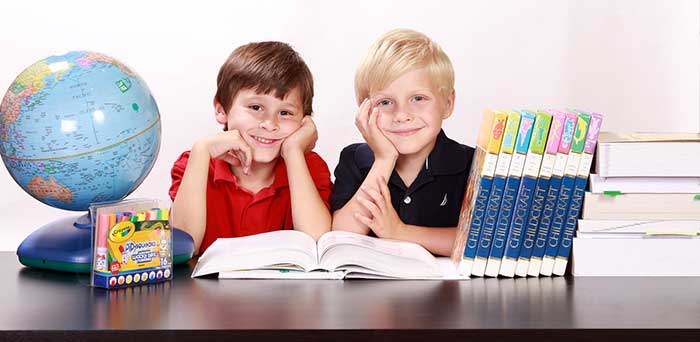 Have you started searching for the perfect preschool or daycare for your child or infant to attend come fall? Paradigm Child Care has opened up fall registration for childcare in Canton and Waterford! Regardless if you are searching for childcare for a toddler or an infant Paradigm offers an educational environment for young children.
Finding a child care center in Canton that is more than just a babysitter can be a challenge. This is why we have opened our newest location in Canton, bringing our edu-care philosophy into your community! Located on Warren Road between North Sheldon and North Canton Center Road, you can conveniently drop your child off on your way to work each day.
If you are new to childcare services in Canton and are searching for the first time, it can be a challenge. The thought of leaving your child in the care of someone else while you are away at work can be gut wrenching. But, sometimes it is what you have to do. To help alleviate the stress, we welcome you to our facility to take a tour, meet our staff, and learn about all of the programs we have for your child.
Child Care Registration Now Open
Child care registration is now open, so be sure to register your child before all of the spots are filled! We do accept FIA assistance at our Canton or Waterford location. We feel that no child should miss out on the best possible education even at such a young age.  Browse our programs to see which would be the best fit for your child. If you are not sure what group your child falls into feel free to contact us and we will help give you a clear idea of our programs.