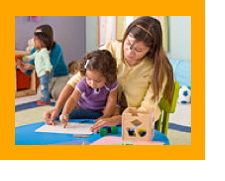 Since we feel that there is such a difference developmentally between a new 2-year-old and one that is almost 3, we have created two classes for our 2-year-olds, the Young Bridgers (2 – 2½)   and the Old Bridgers (2½ – 3).
Our Young Bridgers step onto that bridge crossing over to preschool with so much success to be had!
Potty training is conquered with the help of teachers who happen to be moms as well!  Young Bridgers polish their color and shape recognition, build vocabulary with word of the daily lessons. Also, they practice discrimination of objects through sorting and classifying.  In addition, they learn how to be an important part of a classroom family with experiences in sharing, taking turns, using kind words, and helping to respect and care for their learning environment.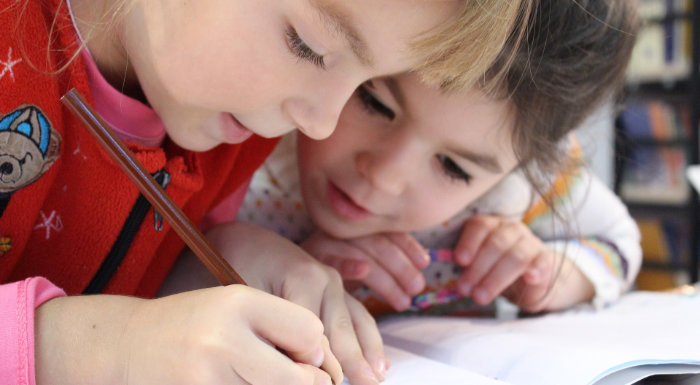 Young Bridgers In Canton or Waterford
At Paradigm Care and Enrichment Center, we are always looking for new children to be part of our learning environment. If you are in the Canton area, our Canton location is located on 45050 Warren Rd., Canton, MI 48187. Also, you can call the center at 734.354.9600 to arrange a visit to the facility.
If you are in the Waterford area, visit our Waterford location at 1401 Malcolm, Waterford, MI 48327. You can call that location as well to arrange a visit at 248.363.9800.  Both locations are staffed with highly qualified caring professionals and clean and safe facilities for your child to learn and grow.  Finally, here at Paradigm, we strive to provide a safe and nurturing environment for all of the children in our care.
---