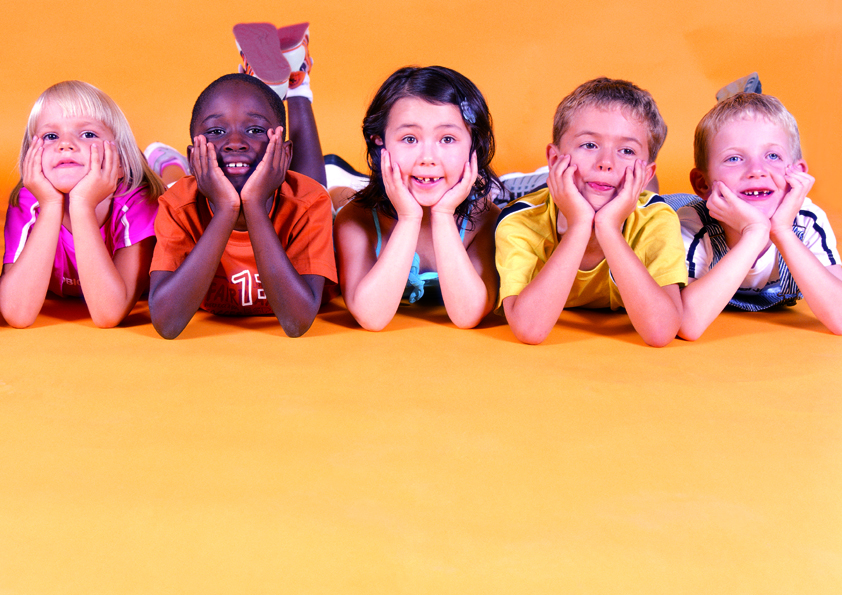 When looking for the best Canton Childcare Centers in Michigan, look no further than Paradigm Care and Enrichment Center. At Paradigm we provide excellent childcare services as well as terrific programs to help your child learn and grow.
At Paradigm we develop our programs and curriculum to ensure that each level of instruction is socially, emotionally and academically appropriate. Our Edu-Care Philosophy is an important part of our curriculum and, we believe, part of the success of the Center.
At Paradigm Care and Enrichment Center we strive to create a educational and caring environment for your child. Not only do we accept children from Canton, but we welcome families from all over the area such as Livonia, Westland, Plymouth and more.
Visit us today for a tour of our facilities and see why Paradigm is the best childcare solution in Canton for your family. For more information about registering for Paradigm please click here. Come and see why the Paradigm Care and Enrichment Center is the best choice for your child in Canton!