This year we have decided to do things a little different at Paradigm Care & Enrichment for Halloween. October 22nd from 6:30-8 pm, we will be hosting a big after hours Halloween Bash for the children and their parents. Tickets for the event are $3 per person and must be purchased by October 21st in the office. We ask that children come in costume and we encourage parents to join in the fun and dress up as well.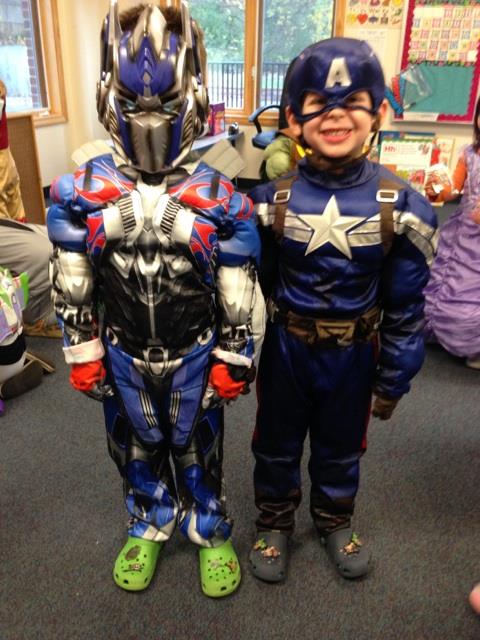 What will the evening consist of? We have a ton of fun activities planned! Some of the fun includes:
Bounce house
Cookie Decorating
Halloween tattoos
Pizza & treats
Halloween crafts
Halloween book making
Photo Op station
Gruesome touch and feel station
We look forward to seeing everyone at the Halloween bash and cannot wait to see all of the awesome costumes!