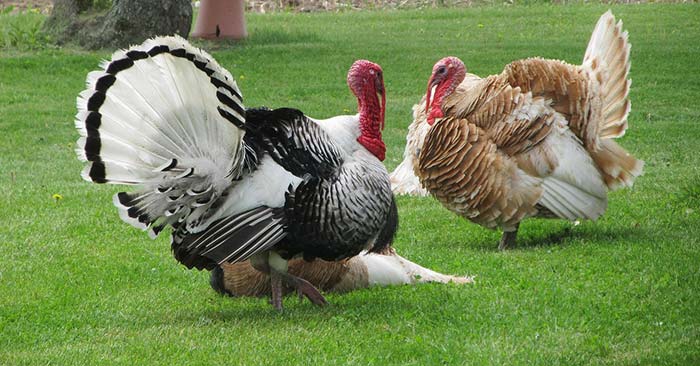 At Paradigm Care and Enrichment Center, we would like to wish you and your family a happy Thanksgiving! Paradigm is the best choice for infant child care in the Canton area. We have extensive experience in infant child care. Also, we provide a nurturing and caring environment for your child to excel in while they are with us. So schedule a visit today, and see why when parents search for infant child care near me, Paradigm is always their first choice.
Thanksgiving Events and Hours
Paradigm will be closed Thanksgiving day, but we are open for regular hours on the Friday after. Please let us know if your child will be attending Friday the 25th. Also, a friendly reminder, if you have not already turned in the Greenery Fundraisers, please do so by this Friday the 11th.
To all parents, please fill out a turkey feather in the lobby explaining what their family is thankful for. We are creating a beautiful display for the lobby showcasing the feathers. In addition to the Canton news, the Waterford location will be installing a new splash pad this spring. We are excited to offer this for our kids to enjoy!
As you can see, we always have something fun and exciting going on for your kids at Paradigm. Our schools in Waterford and Canton has programs for kids of a variety of ages. From infants to 4-year-olds we have a program for your child.  To start the enrollment process you can fill out our application here. Also, you can schedule a visit by contacting us at 248.363.9800 for the Canton location or at 734.354.9600 for the Waterford location.
Finally, Paradigm Care and Enrichment Center is always striving to provide the safest and best learning environment for your child. For the premiere infant child care in the Canton area, contact us today!