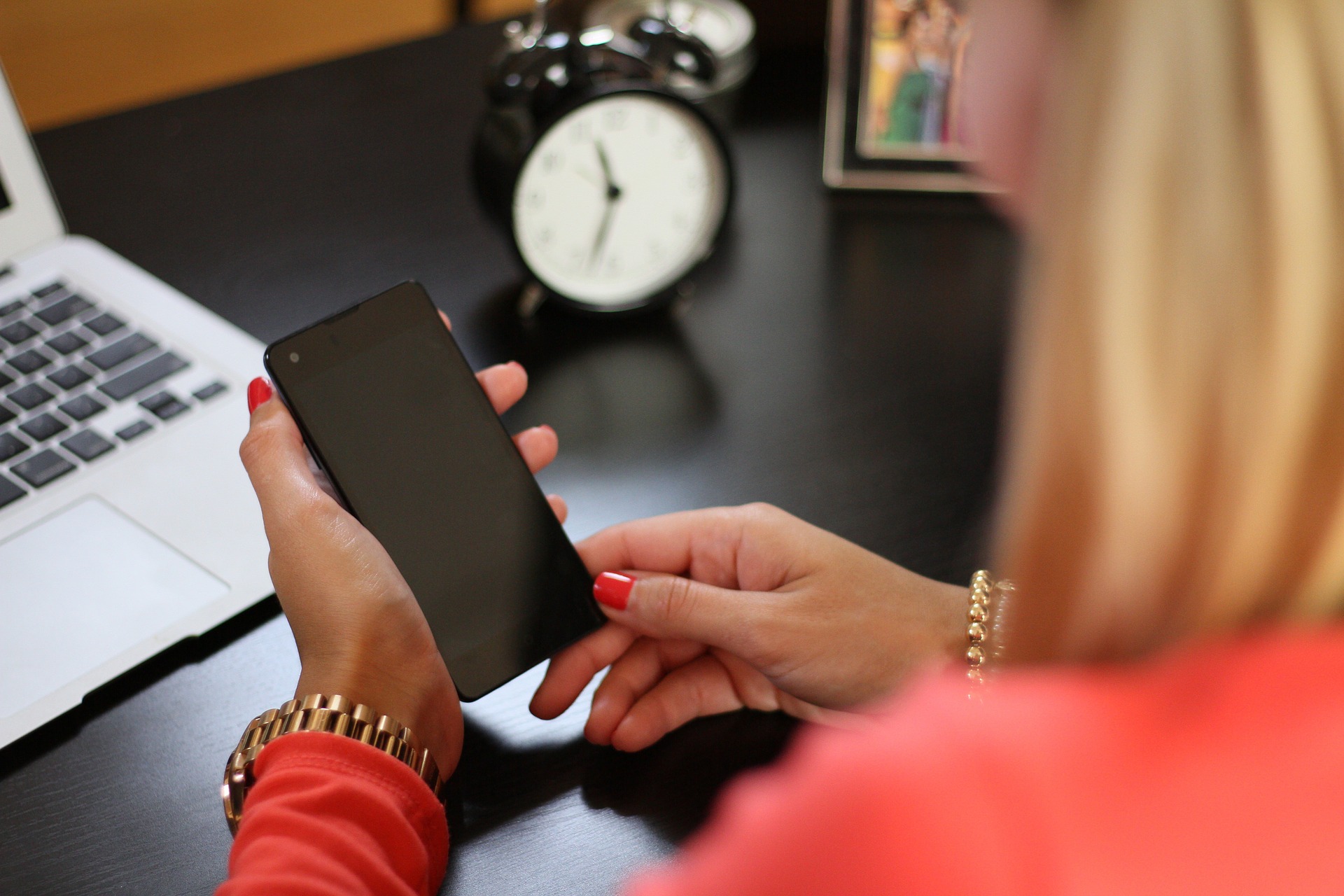 We here at Paradigm Child Care and Enrichment Center always want to keep parents informed about what's happening at Paradigm and with their children. We have several ways we communicate with parents and have recently updated our "Parent Communication" page to reflect that.
Monthly New's Letter
This monthly newsletter is a collection of a light reading for parents. They're free, have lots of handy information, and is located on our home page. We also use our monthly blog to inform parents of things and information about Paradigm. Also, we strive to keep open lines of communication with all parents.
Social Media
Our Facebook and Twitter pages we use posts to keep parents up to date about events and reminders from Paradigm. We love to give parents an insight to what's going on at Paradigm which is why we post photos on our Facebook and Instagram pages. Feel free to follow us and like posts that you see!
We also love to give parents ideas for healthy snacks, crafts, vacations, and seasonally appropriate tips and tricks. We use Pinterest to give you inspiration and ideas for you and your little one. Feel free to follow us!
Communication Through The Text Program
The best way to stay up to date in real time about anything going on at Paradigm. We send out text messages to class specific, individual parents, and Paradigm as a whole. We use the text app Remind to alert parents to any emergencies, facility updates, and anything that may pertain to their child. The app is free and easy to use.
You can download this free app for your Iphone, Ipad, and Android Device. Along with these methods of communication, we also have an easy to use contact form for parents to use if you have any questions.
-Summer Months Coming Up-
We want to remind parents that now that the summer months are upon us we will be using our newly installed Splash Pad at our Waterford Location so remember a change of clothes for the splash pad.
We also wanted to thank everyone who participated in this year's St. Jude's Trike-a-Thon! We were very happy to announce we raised