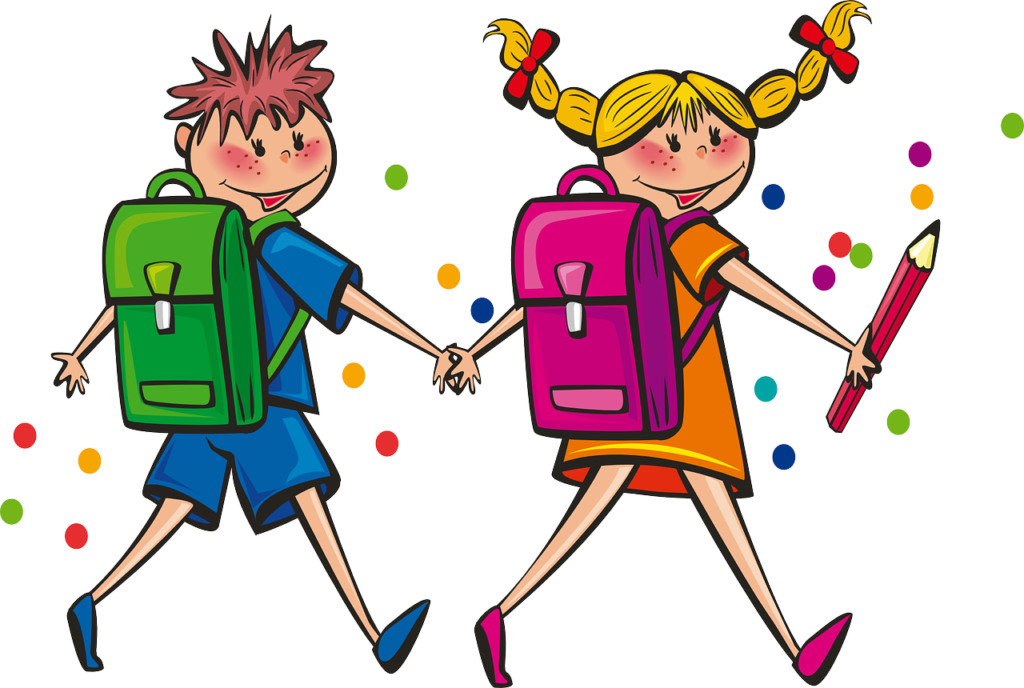 Are you in or around the Canton area looking for some daycare? You have come to the right place! Here at Paradigm Care and Enrichment Center, we have some space for young bridgers! We consider 2-2½ year olds developmentally different from 2½-3 year olds. Also, we refer to the former as Young Bridgers.
Why Canton?
Canton, Michigan and the surrounding cities have many activities for families and children. There are events for all adolescent ages ranging from Library Readings for toddlers to High School Studying for teenagers. Here are just a few of the many events you can find in Canton:
Family Story Time at the Canton Public Library (Monday 1/7- Saturday 2/16, 10:00 AM-10:30 AM)
With this event, children under 5 and their families can visit the Canton Public Library to build literacy skills by way of songs, games, and stories!
Baby Time at The Plymouth District Library (Saturday 2/16, 10:00 AM)
Baby Time combines storytime with playtime for the your your baby. No older siblings are allowed but your baby will have a blast!
Kid's Club at Michael's Craft Store (Saturday 2/16, 10:00 AM)
Each week, Michael's Craft Store offers a club for children to allow them an outlet for their creativity! A new craft each week lets your child express themselves in their own unique way!
Tuesday Game Club at The Plymouth District Library (Tuesday 2/19, 4:15 PM)
The Game Club introduces board and card games to children aged 5-12. Let your children make new friends through this club and watch them blossom!
Matinee Open Skating at Skatin Station (Monday 2/15- Friday 2/22, 1:00 PM-4:00 PM)
You and your family can celebrate Mid-winter break by going to one of the open skating days! Take your children and have fun!
For more information on events, visit this website or this website for weekly updates.

Visit the events in the Plymouth-Canton area to get entwined in the community! In addition, your family will benefit greatly. If you are interested in daycare for your child, contact us today and check out our blogs to stay aware!