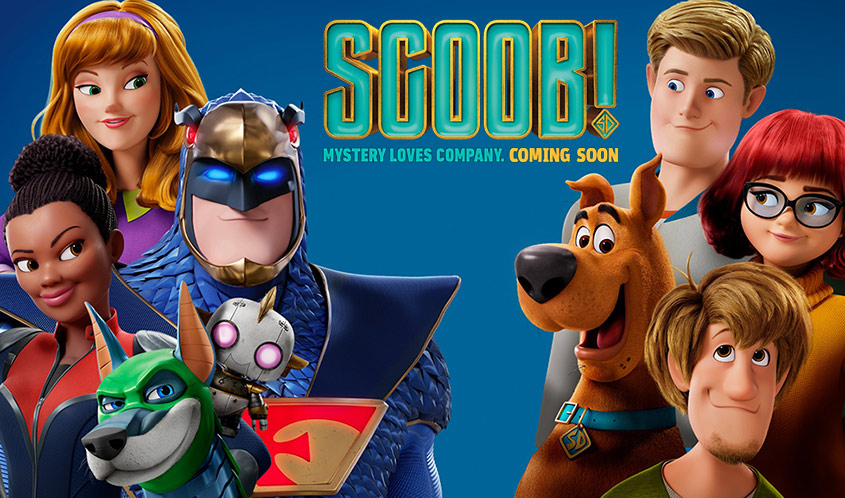 The COVID-19 lockdowns can really be a bummer, and finding things for the kids can be difficult. You can always have a game night with the family.  If games are not your thing, then a family movie night might be the answer for you. Now you might ask how to do that considering all the theaters are closed currently.  Well, you are in luck, recently some great family movies were released on VOD (Video on Demand).  This means movies that would release in theaters debut at home on a video service.
To rent one of these movies you will need a streaming service such as Vudu, Apple TV, Google Play, or many others.  The new releases are $20, and that does sound a little high, but for a family of four or five, this is much cheaper than a trip to the theater. Also, some movies like Scoob! offers an option to buy it outright for $24.99.
Scoob! For Family Movie Night
One of our first recommendations for family movie night is Scoob! This is CGI version of the beloved Scooby-Doo we all grew up on.  Also, there are many additional characters in the film as well such as the Blue Falcon, Wonder Mutt, Captain Caveman, and many more. In addition to the movie, you can visit their website for fun activities for the kids.  The voice cast includes Tracy Morgan, Will Forte, Zach Efron, and Frank Welker as Scooby-Doo.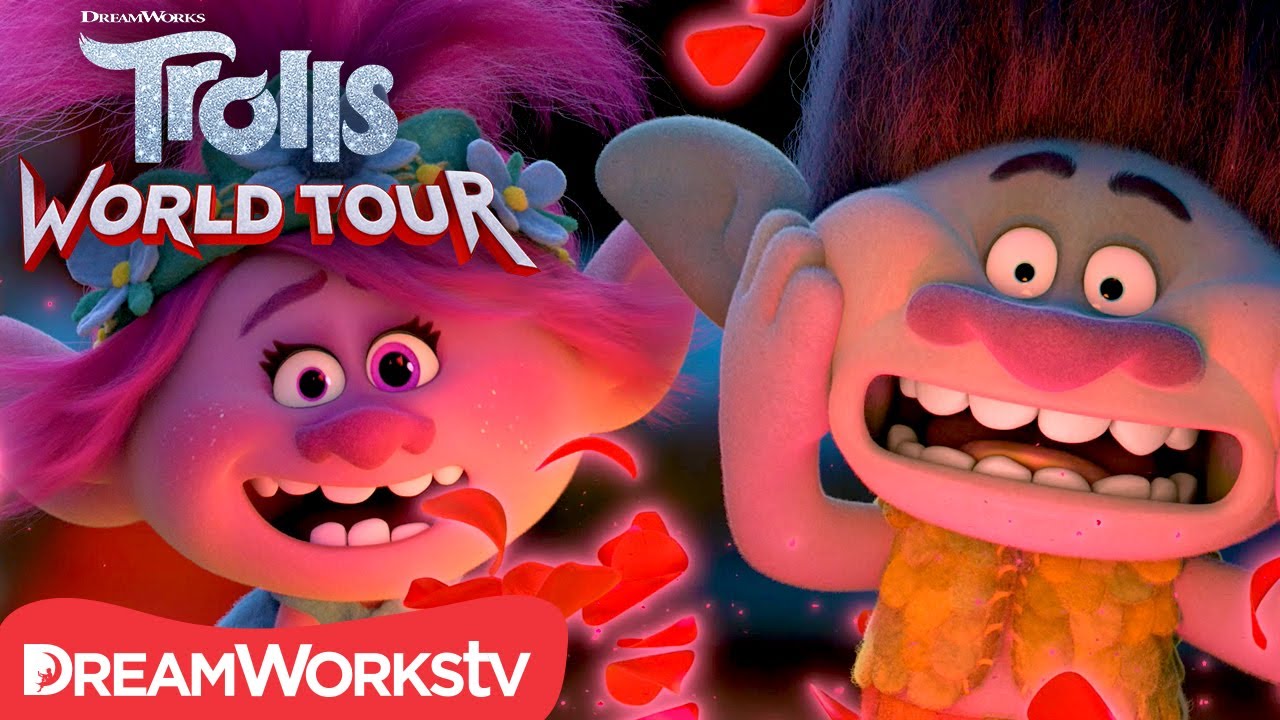 Trolls World Tour
Another great family-friendly movie out now is the Trolls World Tour.  Poppy (Anna Kendrick), and Branch (Justin Timberlake), discover there are other types of trolls all around the world. Each type is based on their types of music, such as Funk, COuntry, Techno, Classical, Pop, and Rock. The problem is the Rock trolls Queen Barb wants to make ROck the only music around.  This colorful music-filled movie is a big hit with all kids.
Movie night is a great way to build memories with the kids. Enjoy a great movie today without leaving the comfort of your home. If you are looking for other activities or resources, please make sure to visit our site often!