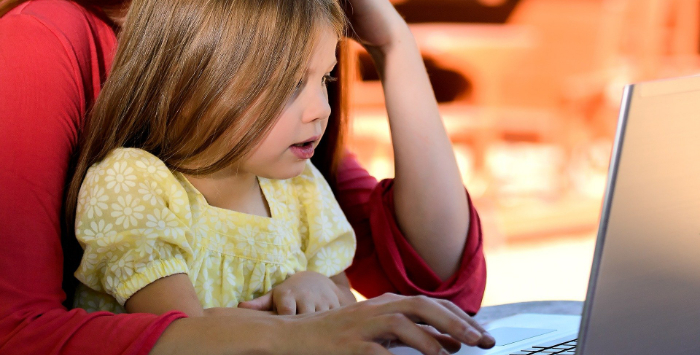 Many of us are getting sick of being stuck at home, our kids especially. Unfortunately, we are still suffering from the effects of COVID-19. However, while most events have been canceled or postponed to later dates, there are still some family-friendly events that you can safely partake in this August in the local area.
Family-Friendly Events This August
Do you have any dinosaur enthusiasts in your family? Then this event is the one for you! From August 9th through the 21st from 9 AM to 8 PM, you can head to the Village of Clarkston, MI for some fun dinosaur viewing from your car! 
Get your child excited about the new school year by visiting the Back to School Bash! Head to Heritage Park to enjoy giveaways, food, games, and more. Your children can enjoy student performances while learning about some local clubs and activities. 
Enjoy a magic show from the comfort of your own home on Saturday, August 22nd! You can watch two award-winning magicians perform magic tricks through the Zoom video. Get a free ticket to reserve your spot on Zoom.
Take your family to Belle Isle Park to swim and enjoy nature! You can relax on the beautiful beach, swim in the cool waters, and play in the sand of the beach. Most importantly, you can maintain social distancing with other beachgoers. For activities at home, view our educational activities! We have creative literacy, math, science, and STEM activities to keep your child's mind strong during the rest of the summer break.
You can also check out the Libby App, a popular app for moms to download free books from the local libraries to help children with their education. If you do decide to go to any of these events, please stay safe. Follow the safety guidelines set by the CDC. Maintain a six-foot distance, wear your face masks, and sanitize your hands frequently. To learn more about how we are staying safe at Paradigm, contact us today!