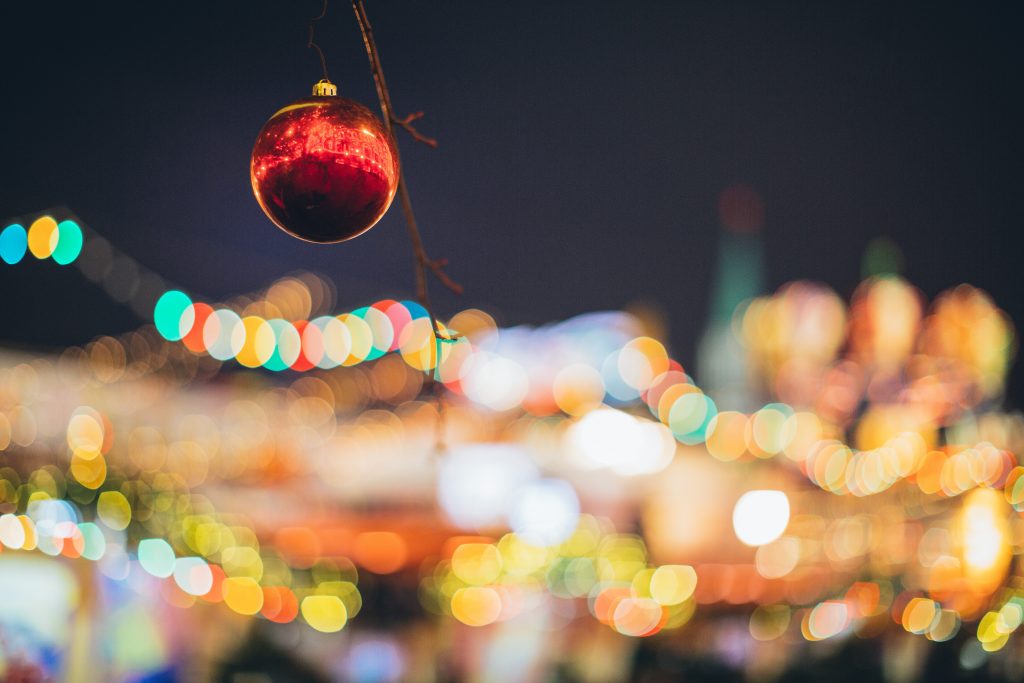 Fun events for the holiday season are a given. After all, you have Christmas and New Year in the span of a week! For children, the holiday season is full of wonder and surprises. Christmas cookies, gingerbread, candy canes, and sugar plums are definitely on the mind. Especially with the expectation of Santa coming to town. The holiday season can be overwhelming. So, taking the time to enjoy local events in the area is a great pregame for real holidays.
Holiday in Heritage Park
One of the greatest things about the holidays is lights and displays. People can be really creative with how they decorate. However, it can be hard to get your house to be half as creative. At Canton, Heritage Park offers seasonal lights displays and festive decorations for everyone to enjoy. You and your family can take a stroll around the scenic large scenic lake during Holiday in Heritage Park. Your children can enjoy seeing holiday lights featuring reindeers, elves, snowflakes, and so much more! Holiday in Heritage Park lasts until December 31st. So, don't miss out!
Winter Wonder Lights
In Rochester, people can experience a dazzling holiday attraction. Whether it is daytime or nighttime, the Winter Wonder Lights is a self-guided tour made for all ages. Explore this natural historic landmark at its most festive time of the year. Enjoy the wondrous lights, music, and magic. Let's not forget the outdoor concessions. Glow-in-the-dark cotton candy and warm meals are ready for our guests. Seasonal drinks and bonfires are waiting for everyone so stop by. The Winter Wonder Lights end on December 30th.
This one is a personal favorite. As a child, my grandparents would always take my sister and me to see this Lightfest every year. This display is a four-mile stretch in Hines Park that you get to drive through. The Lightfest has 50 animated themed displays and over 100,000 lights! So, drive on down and experience the wonder for yourself!
Without a doubt, there are many fun events for the holiday season. At Paradigm, we always want to encourage lifelong learning and quality family time. All of these events are a great way to celebrate the holiday season with your family.