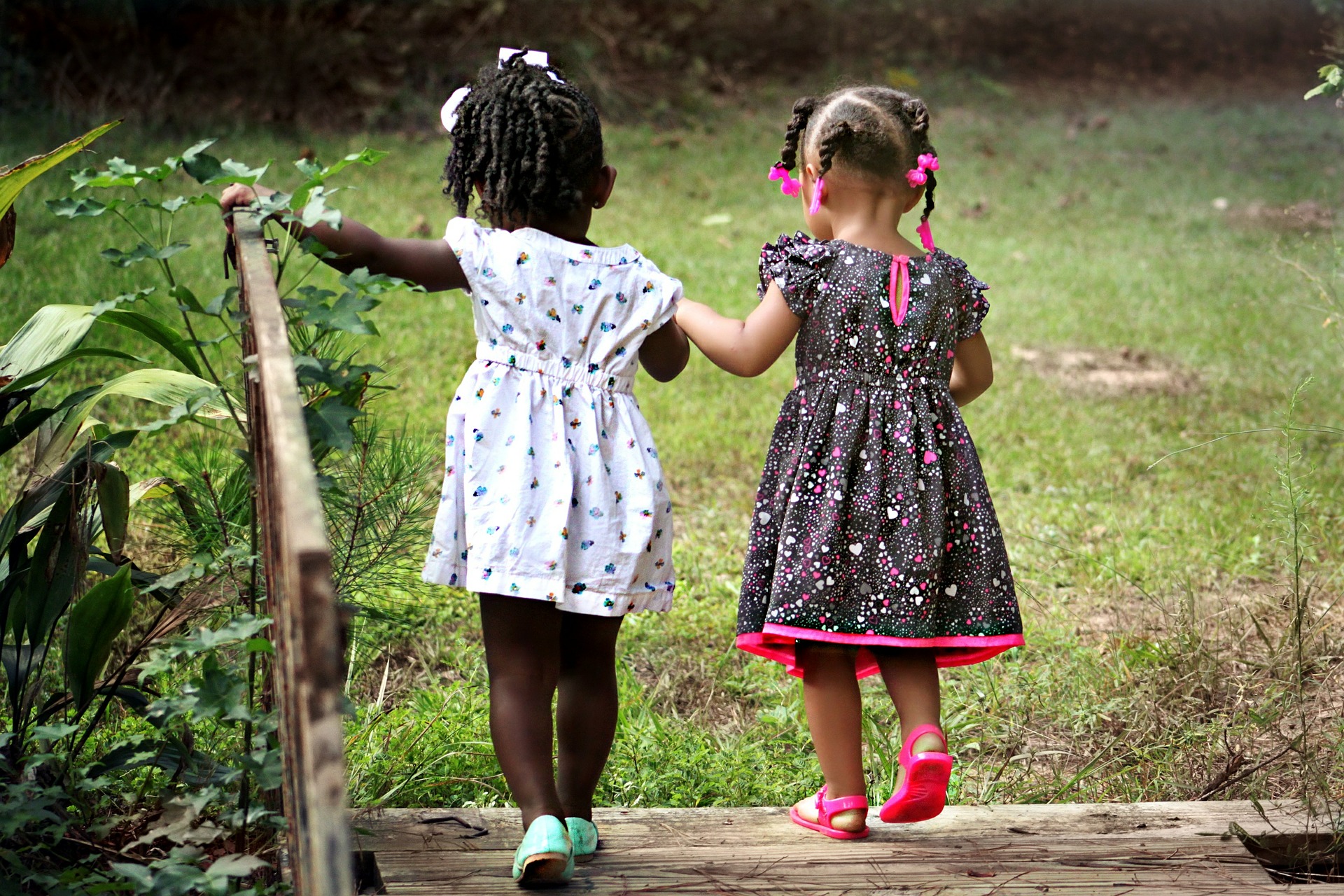 Paradigm Care and Enrichment Center is the best daycare for infants! We are affordable, caring, and mentally stimulating for your child's education! Also, we provide mentally stimulating activities for your child and we help get them prepared for school.
The love a parent has for their child will not allow them to leave their child with just anyone. We understand that. All of our staff is composed of former teachers and educators. They know how to handle kids safely and how to make learning for the fun!
Our Childcare Services
Our staff provides many useful services in the development of your child. This includes; excellent infant daycare, toddler care, preschool services, as well as enrichment programs for children. At such a young age, it is important that your child receives the care and attention they need. We make sure that they do! By starting young, children acquire more enhanced skills. By learning young, children can achieve higher scores in vocabulary, have better reading and math skills, and have improved social skills. You can give your child an advantage in later life by enrolling them at Paradigm. With early learning, you can give your child the advantage they need to succeed in school.
Paradigm Is One Of The Best Daycare For Infants
At Paradigm Care and Enrichment Center, our staff is composed of former teachers and educators, so we know what subject matter to teach to help prepare your child for school. Our preschool programs prepare children for school and teach them everything they will need to know to have an advantage in kindergarten. They will also progress in social and emotional development through interaction with other children. At Paradigm Care and Enrichment Center, we offer both 3-year-old preschool and 4-year-old preschool, both of which will help your child get ahead.
For the best daycare for your child, come to one of our Paradigm locations. Our staff will provide the best services for your child and their education. Finally, for more information on our services or activities, contact us today! Visit either location in Waterford or Canton.