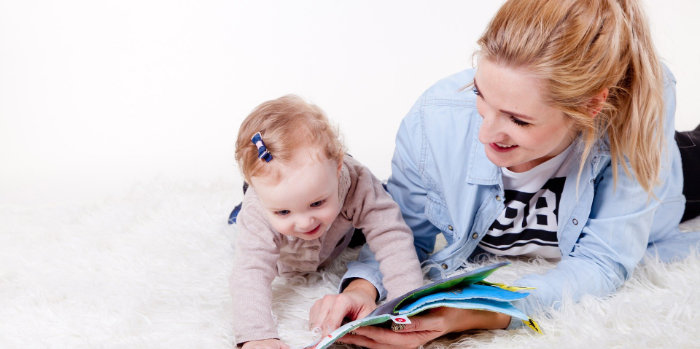 One of the best Canton, Michigan daycare is Paradigm Care & Enrichment Center.  At Paradigm, we accept children from infants to school age. Also, we provide a caring and educational environment for your child to enjoy.  Our clean and safe facilities offer the best environment for your child to flourish in. In addition, our wonderful staff will always make your child feel safe and welcomed.
Paradigm A Michigan Daycare Benefits
There are many great benefits to daycare for your child.  One of those is the continuous care your child will be provided.  Your child can start as an infant all the way up to school age, meeting the same caregivers every step of the way. This provides a comfortable learning environment they are sure to enjoy each year they are with us. In addition, another great benefit is the education they will receive at Paradigm.
At Paradigm, we offer a learning environment to help your child grow and develop.  Our curriculum is developed by experienced teachers that help your child prepare for school for when they are of age.  Also, by being a part of our daycare, your child will develop great social skills as they make new friends. Another great benefit is reliability. At Paradigm, we make sure we are here and open for you and your family. Both our Waterford and Canton locations are open Monday through Friday.
How To Choose A Canton Daycare
Before you decide on a daycare make sure to visit the location and talk to the staff.  Find out if they are a good fit for you and your child. Also, make sure to read reviews and talk to other parents with children at the daycare. When it comes to a Canton daycare, Paradigm is always at the top of the list. Finally, give our Canton location a call today at 734.354.9600 to find out more!