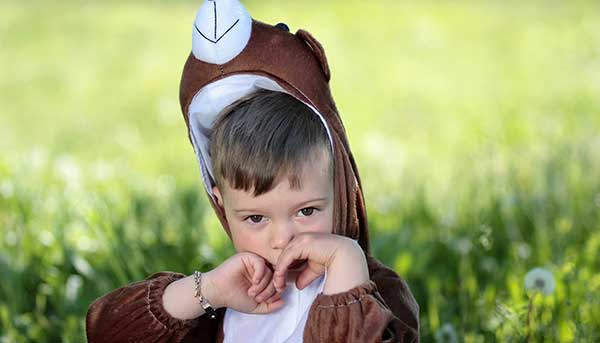 Paradigm Care and Enrichment Center have daycare enrollment Canton now available. At Paradigm, we provide a nurturing and learning environment for children of all ages. When you enroll your child at Paradigm, rest assured they are getting the best care available in Canton.
With the school year ending, the kids will be needing a quality daycare while you are at work. In today's world both parents or in a single-parent household, need to work to provide for their children. Relying on friends and family all the time puts an unwanted strain on your relationship with loved ones. A quality professional daycare in the Canton area can help remedy this situation.
Daycare Enrollment Canton and The Surrounding Areas
In the Canton area and the surrounding cities, there is one clear choice for your child's daycare. that choice is Paradigm Childcare. Also, we are dedicated professional child care experts and we treat your child like he or she was one of our own. In addition, we have a large safe facility for your child to stay at while you are hard at work. When it comes to lunch, you can provide lunch for your child or they can have lunch that we serve every day.
Also, we serve breakfast, lunch, and afternoon snacks. We even work with picky eaters to help them get the nutrition they need. The best daycare you will find in Canton is Paradigm Care and Enrichment Center.
We provide a fun learning environment that your child will enjoy. At our facility, we keep everything clean and germ-free. We provide food and fun for every child. Your child will love coming to Paradigm Childcare! We are now enrolling children for our Canton location.
The Canton childcare facility is located at:
45050 Warren Rd.
Canton, MI 48187
Phone: (734)354-9600
Finally, give us a call today or use our contact form for more information!