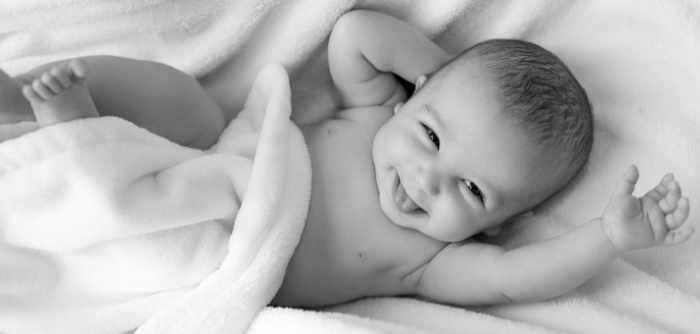 When it comes time to search for a daycare for your infant, wouldn't you want your child in the hands of a professional childcare provider? Known as the best daycare for infants in Canton Michigan, Paradigm Childcare and Enrichment provides a variety of childcare services. Our Programs are designed to focus on each of the developmental stages of early childhood.
Daycare For Infants
For families in need of infant daycare in Canton, our infant daycare program is the perfect option for your family. Each day you will receive written reports listing diaper changes and feedings. In addition, we follow any feeding guidelines set by the parents. Also, if you would like to stop by and feed your infant we encourage that as well. We have a private and quiet room available for breastfeeding. 
Infants at Paradigm will have their own cribs and will receive attention from the same caregivers each day. 
Mobile Toddlers
This program is designed for the little ones under 3 that are on the move. We have designed enrichment opportunities that focus on the development of fine motor skills.
3-Year-Old Preschoolers
You may not think your 3-year-old is ready for preschool, but they are! We offer a special 3-year-old preschool program separate from our 4-year-old preschool program. This allows us to focus on the needs of your 3-year-old without taking away from the education of the 4-year-olds.
4-Year-Old Preschoolers
Preparing your 4-year-old for Kindergarten is the main goal of our 4-year-old preschool program.
Enrolling in the best infant daycare in Canton
Whether you work or live in or near Canton, MI OR Waterford, MI Paradigm Childcare and Enrichment should be your number one choice for the best daycare for infants. We have been on the top of the list as not only the best daycare for infants but also early childhood learning and prep.
Employment at Paradigm Child Care and Enrichment
For information on enrollment, please apply today. We can set up a visitation where you can tour our childcare facility.
We are also always looking for qualified childcare professionals in Canton or Waterford. Visit our employment page for more information regarding employment at Paradigm Childcare and Enrichment.