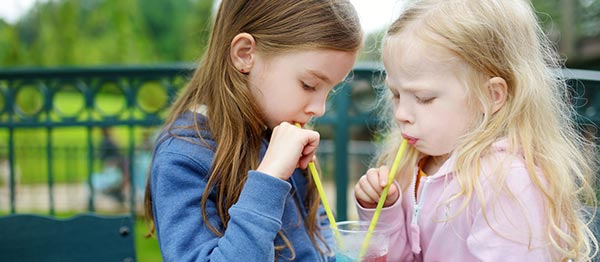 Having a local canton daycare center for your child to attend is always a major help. Especially when it comes to working parents. Being able to drop your child off for the day knowing that they are in good hands is a relief to local parents. How would you like to feel that same relief of knowing your child or children are in good hands? But also know that they are learning every day they attend preschool or daycare? At Paradigm child care, we take pride in educating each child that comes through our Canton childcare center in Michigan.
Educational Childcare From Paradigm Childcare
Paradigm Child Care offers children our special edu-care philosophy. With educational plans for children of all ages, even newborns, we make going to daycare beneficial. Rather than just a babysitting opportunity. Children who attend our Canton childcare center take part in hands-on projects and other activities that will help them grow not only physically but emotionally, cognitively, and socially.
When it comes to educational childcare, Paradigm Childcare is the number one choice. We specialize in helping your child learn throughout their day here. Most daycares are just passing time until the parents show up. Not here at Paradigm, we provide a rich learning environment for children of all ages.
Registration for new students is now open for childcare in Canton or Preschool services in Canton. Contact us today if you have any questions about getting your child started this year!