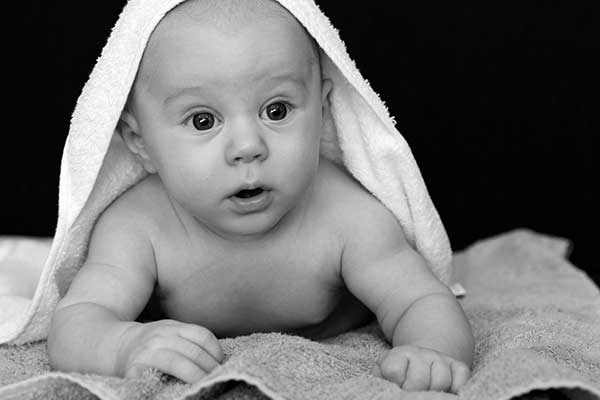 It is important to find FIA preschools in Michigan. The FIA (Family Independence Agency) helps to improve the quality of life in Michigan. By protecting children and providing the support necessary to strengthen families and individuals. If you are looking for a preschool that works with the FIA, then look no further than Paradigm Childcare.
We understand that times are tough, and we want to help and work with your programs so that your child can be a part of a great preschool experience. The Michigan Family Independence Program is a great program that helps families in need. At Paradigm, we have programs that work hand in hand with this program.
What is the Family Independence Agency?
The FIA is an agency within the Michigan Civil Service Commission. The focus of this agency is to improve the quality of life of Michigan residents. FIA protects children and vulnerable adults by providing the support to strengthen a family or individual independence. As a result, the agency provides many programs that give financial assistance for things such as childcare, food, health care, and other expenses. One of these service programs is dedicated to Child Daycare. Any family that needs financial assistance can qualify.
Paradigm Is One Of The FIA Preschools in Michigan
When searching for FIA preschools, Paradigm Care & Enrichment Center is your right choice. Our preschools have directors and teachers that are extremely caring and qualified to help your child learn and gain skills that can prepare them for kindergarten. At Paradigm, our programs focus on your child's age-appropriate milestones and nurture them to be creative and lifelong learners. That is why our preschool program is divided between the ages of 3 and 4. Many parents have given testimonials about the high-quality care that children receive at Paradigm.
If you are living in Canton, Waterford, or surrounding areas searching for a daycare or preschool, make Paradigm Childcare your first choice. Give us a call at 248-363-9800 or use our contact form!