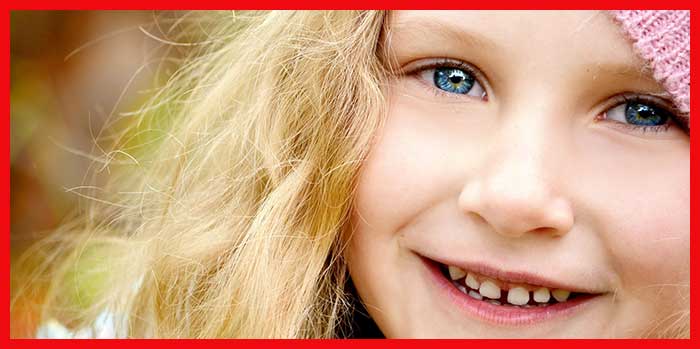 ---
At Paradigm Care and Enrichment Center, we know as parents, you have a busy schedule. We strive to make the process of enrolling your son or daughter into daycare as easy as possible.  Also, we have compiled a list of helpful resources to assist you in enrolling your child. At Paradigm we accept children of all ages, from infants to 4-year-olds, we have something for everyone.
In addition to daycare, your 3-year-old or 4-year-old child can enroll in our preschool program. Our preschool programs help your child become prepared for kindergarten and really gives them a head start on adapting to school life. We also offer toddler and young bridgers programs to help them learn as well.
Parent Information Resources
FAQs
As a concerned parent, we know that you may have questions, that is why we have composed a FAQ page to answer some of the more common questions. Of course, if you still have questions, you can feel free to call us at 248.363.9800 or 734.354.9600.
Forms
No one is a fan of forms, but unfortunately, they are needed for registration and other important information. Our forms page has all the forms you need for registration, alternative pick ups, change of schedule and much more.
Enrollment Canton
For enrollment in our Canton location, the Canton Registration form will need to be completed. Simply fill out the form and bring it our Canton location for registration of your child.
Enrollment Waterford
Just like the Canton form, if your child would like to register for the Waterford location, please fill out the Waterford Registration Form and bring it to our Waterford location.
Yearly Health Appraisal Form
For the safety of your child and the other children, we require a health appraisal each year. You can find our health appraisal form here.
Doctors Note To Return To School
There is nothing worse than when a child becomes ill. Unfortunately, if that illness is highly contagious, the child cannot return until a doctors note to return to school has been submitted.
Hopefully, this parent information can help you with all the information you need to register your child with Paradigm CAre and Enrichment Center.