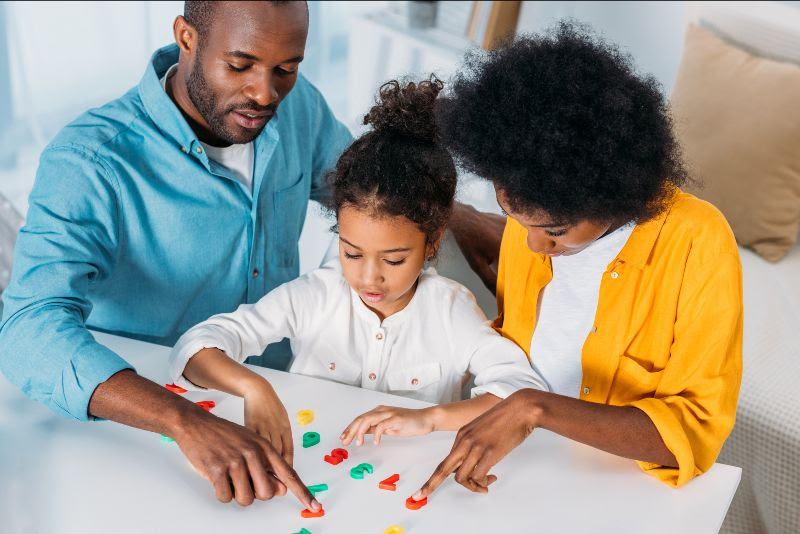 Wonderful resources will help you enjoy learning with your child. Relax and have fun. You don't have to recreate school at home. Love your kids. Be a safe place. Read, create, sing and play together.
---
Great Start Collaborative of Detroit and Wayne County, has put together some great resources during this time. At Paradigm Care & Enrichment Center we would like to share these resources with you and your family.
The Great Start Detroit/Wayne County is quickly updating its website to help you weather the storm of the virus outbreak.  It will offer you simple, vetted, and current Covid-19 resources and activities to do with children at home. We ask that you share this email with families, educators, and others who can benefit from the information we are including.
Click Here for Coronavirus Resources, and Help which will include up to date information on food for families, bill paying, shelters, and more.
Click Here for Fun at Home Resources.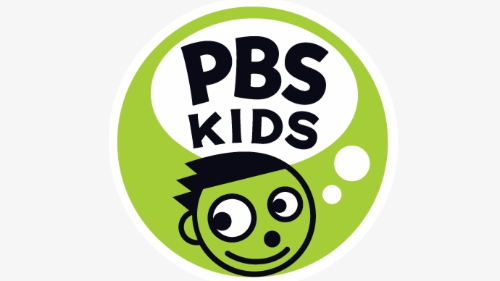 Click Here to sign-up for the PBS Kids Daily Newsletter for Parents. This newsletter will provide you with educational activities, tips, and fun you can use at home to help kids learn and play out of the classroom setting.  We ask that you share this widely, it has excellent resources! 
Click Here to watch the "How to Talk to Your Kids about Coronavirus|Detroit PBS KIDS" video, learning resources, and other pertinent information.
We found another great resource from the City of Detroit, the CEC, and Partners.  This guide for Detroit students and families in response to Covid-19.  Click on the link below.
---
Center for Disease Control and Prevention
Please visit the Center for Disease Control and Prevention (CDC) for the facts.  The CDC website is a trustworthy site to learn about Coronavirus (COVID19).  It will provide you with guidelines to protect yourself and your loved ones, what to do if you think you are sick, the symptoms of the virus, how to prepare your family, and much more.   To visit the site, click on the link below.