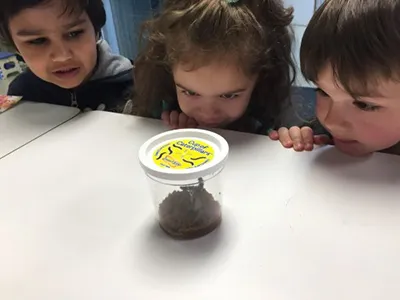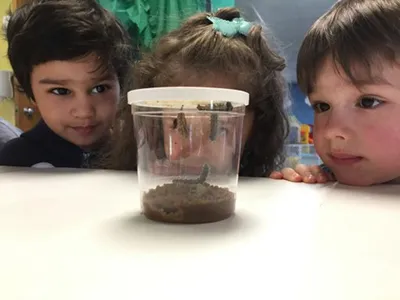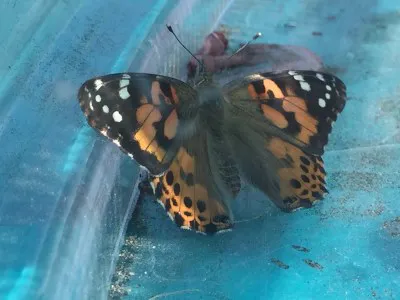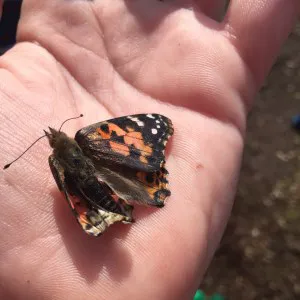 Butterfly and Science
At Paradigm Care and Enrichment Center, kids will have the opportunity to learn all about the life cycle of a butterfly! From caterpillar to butterfly, they will get to learn and observe everything that happens. Science, math, reading, and writing are essential parts of early learning development. At Paradigm our curriculum is set up to help children learn at an early age.
Preschoolers had an exciting Spring. They were able to observe the complete life cycle of a butterfly and a Praying Mantis. HOW COOL!!!
Our curriculum covers a wide range of important learning topics. At Paradigm Care & Enrichment Center, we follow the guidelines from the Michigan Frame for Authentic Instruction. These are the standards set by the state of Michigan for teaching elementary-age children. In addition, our curricular activities are designed to teach kids all year. So no matter what time your child joins Paradigm, they will be learning.
Education and Learning
Your child while at Paradigm will be prepared to succeed in school at any age level. Founded by teachers, one of the major beliefs of Paradigm is education. Enroll your child today for their new educational journey.