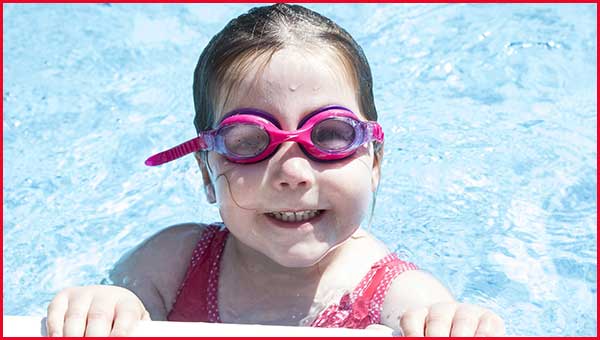 During the first years of a child's life, development is key. From learning new things, interacting with other children, and obtaining love and support, Paradigm Child Care in Canton, Michigan or Waterford, MI is here for your children.
Unlike many other daycare centers in Michigan, Paradigm provides your child with everyday learning in a relaxed atmosphere. Also, in our Michigan daycare or preschool facility, children will rotate through classrooms or play areas throughout the day creating positive habits for your child. Caring for children from newborn through preschool, a weekly lesson plan is developed for each age group creating a comfortable learning opportunity for kids in Michigan.
Michigan Child Care Centers In Your Area
What sets apart from other daycares is we are here to help your child learn as well. Also with two Michigan child care locations, Canton, Michigan, or Waterford, Michigan we make finding affordable child care in Michigan easy. Our educational centers offer programs for children of all ages including:
·         Toddlers Walking – 2 years old
·         Bridgers 2-3 year olds
·         Preschoolers
·         Enrichment Programs
Finally, for more information on enrolling your child in our affordable child care programs, contact us today!