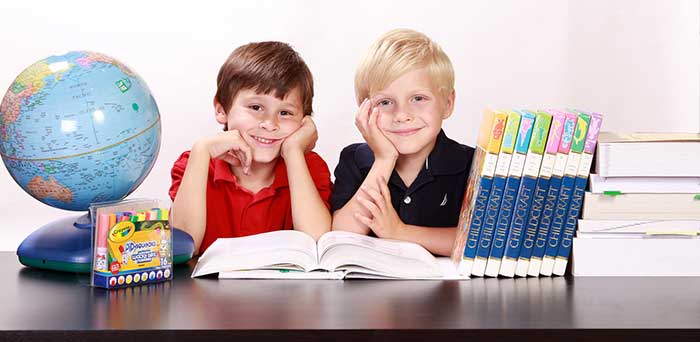 To encourage positive behavior at Paradigm we use a system that incorporates Green and Red Choices. Green choices are good behaviors such as kind words, taking turns, helping one another, and so on. Red choices are the not so desirable behaviors that we see in a childcare setting such as hitting, biting, and not sharing.
Encouraging Positive Behavior
These red choices are addressed in an appropriate manner and followed up taking the time to talk to the child. Also, support them on making a better choice. Teachers help support the children to make green choices. In addition to spending a lot of time demonstrating, talking, and teaching why it is important to make Green Choices.
During the early stages of development, it is very important to us to help each child make a connection of why making Green choices is so important. A child who continues to struggle with behavior is put on a behavior plan that allows him or her to monitor their own behavior with the support of a teacher and share his or her successes with Mom and Dad.
Finally, contact Paradigm Care and Enrichment Center for all the different children's programs we have. Our programs help benefit your children while they spend their time at Paradigm learning and growing.