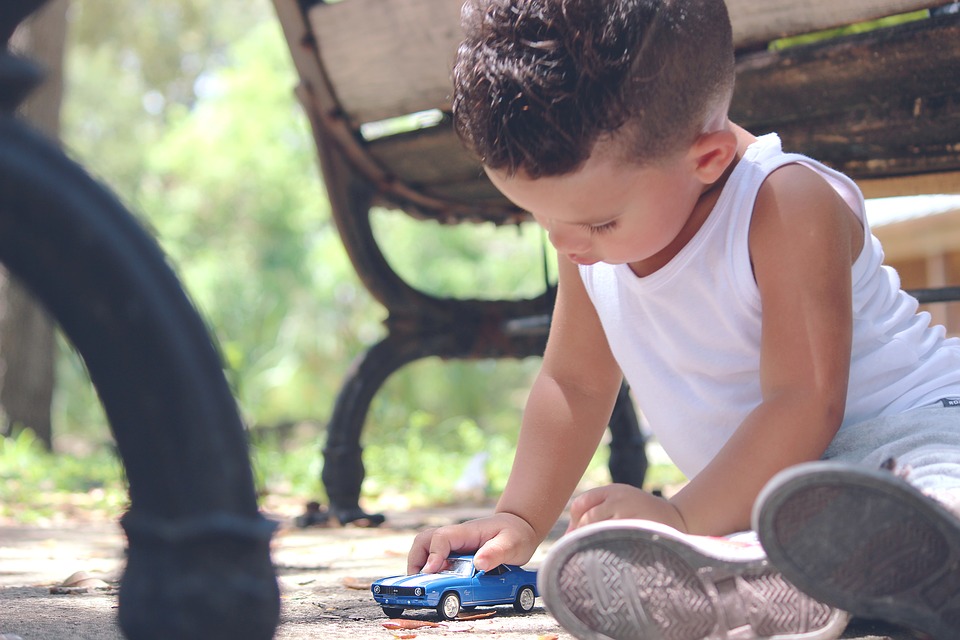 It's never too early to start planning your child's future. Especially when your child will be in the prime safety locations of Paradigm Care & Enrichment Center in Canton and Waterford. Children's education planning is a great way to prepare your child for learning.
Paradigm Tips For Children's Education Planning
At Paradigm Care & Enrichment Center, we will prepare your child for their prosperous start in elementary school. Starting at three years of age, we start teaching them the alphabet and all about our gorgeous state of Michigan! We also teach them some Spanish and sign language as this is the age where our impressionable minds can best learn other languages.
At four years of age, since they have learned all the letters in 3-year-old preschool, we begin the year by working on sounds. We teach the kids how to read and they will even come how and read to their parents! In addition, they will explore healthy living through exercise, good hygiene, and learning about the food pyramid.
Help Your Community!
Too young to join our classes? Check out our infant programs and Mobile Toddler programs! And if you want to do something as a family, volunteer and participate in local charity events. You can teach your children to be sympathetic and charitable and a young age!
Some organizations located in Southeast Michigan include the Canton Goodfellows Charity and the Detroit Area Diaper Bank. The Canton Goodfellows are dedicated to gathering food, clothing, and gifts for families with young children and also senior citizens. The Detroit Area Diaper Bank works throughout the year to gather diaper donations. The founder knows that babies without proper changing routines can be in extreme discomfort. They can even get medical issues from not being changed.  For adults, not having diapers can cause discomfort and even eventual isolation.
If you have any questions or would like any information about our many programs, contact our Canton or Waterford locations today! We strive to give your child a happy place to learn before going into a large elementary school. You can never start preparing too early. We can't wait to hear from you!