Paradigm's unique set-up allows children to feel at ease while in our care, facilitating a relaxed atmosphere, making learning more conducive.
While with us your child will stay with the same teacher and group of classmates but will be rotating through our center visiting different areas where teachers will carry out weekly posted lesson plans. The children visit a; Math & Science Room, Music Room, Art Room, Dramatic Play Room, Library, Computer Lab, Multicultural Room and Large Motor Room with their teacher and class daily.
---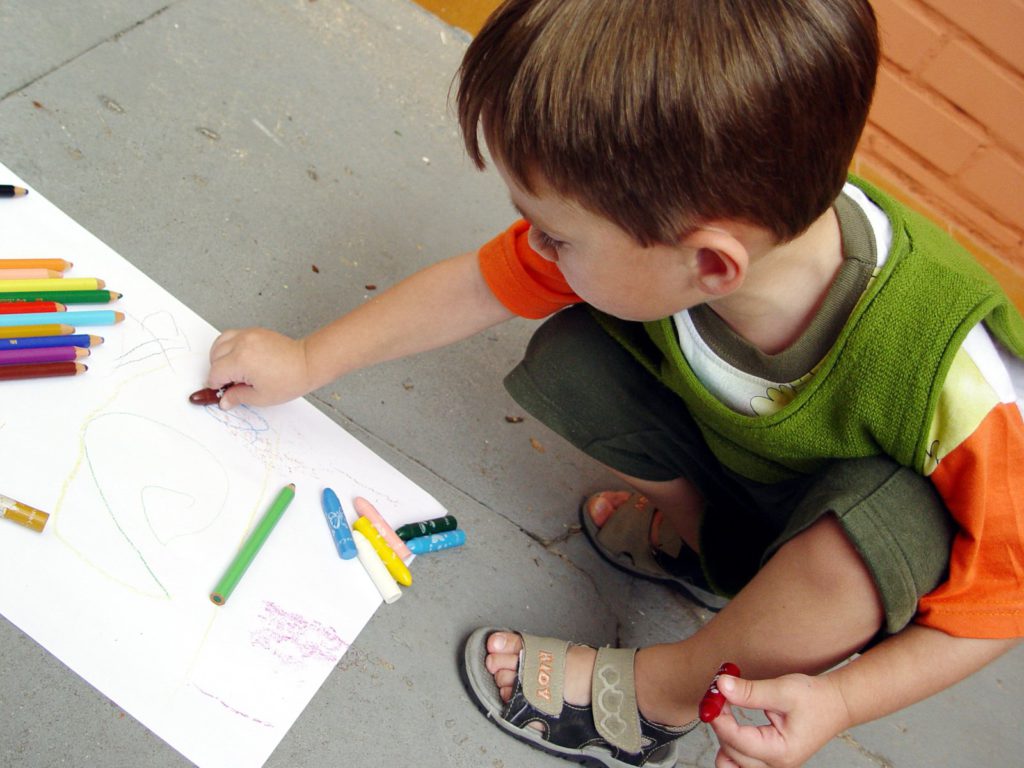 Great Preschool Learning Environment
At Paradigm, we offer a safe and fun learning environment for kids of all ages. From preschool-aged kids to toddlers, we want to help them learn everyday skills that benefit them greatly. In addition, as former educators, our staff sets the curriculum for the appropriate age. 3-year-olds and 4-year-olds will have different things to learn that lead to the other to continue their growth.
Our 3-year-old kids will learn to write their names and paper cutting and other fun skills. Also, they are introduced to things about Michigan and the United States. The 4-year-olds then build on what they learned at 3. From learning letters they start to learn sounds and practice sounds of all the letters. They will also continue in writing and some that read will participate in reading groups.
Paradigm THe Right Choice
Give your child a head start at learning and growing by registering for Paradigm Care & Enrichment Center. We have two great locations one in Canton and one in Waterford. Contact us today for more information, or give us a call at 734-354-9600 for Canton or 248-363-9800 for Waterford. Finally, we are always looking for new children to enroll!