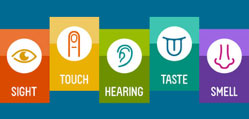 Five Senses
Explore and learn about the five senses. Sight, Touch, Hearing, Taste, and Smell learn about them all!
---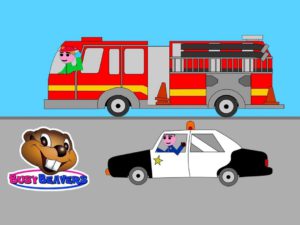 Community Helpers
In school, the kids have been learning about Community Helpers. The children have been dressing up and pretending they are Community Helpers. Teachers are spending time helping the kids identify each Community Helper and explain how each contributes in our community.
---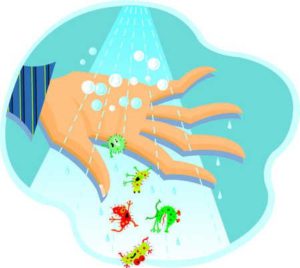 Germs & Hand Washing
During the month of September, Paradigm kids learned all about Germs & Hand Washing. Teachers are showing them how to wash their hands correctly, covering their mouth and nose when they sneeze with the…
---
Benefits of Our Curricular
As you can see our curricular covers a wide range of important learning topics. At Paradigm Care & Enrichment Center, we follow the guidelines from the Michigan Frame for Authentic Instruction. These are the standards set by the state of Michigan on teaching elementary-age children. In addtion, our curriculum is designed to teach kids all year. So no matter what time your child joins Paradigm, they will be learning.
Furthermore, some of the subjects we cover are English and Spanish vocabulary, numbers, colors, body parts, shapes, foods, and much more. Also, we teach them developmental skills as well to help them prepare for an elementary classroom environment. The preschool children are given formal assessments during the 12-month school year. In addition, we issue report cards so that teachers and parents can know exactly what your child excels at and what they may need to work on.
These are some of the many benefits your child will have by attending Paradigm Care & Enrichment Center. We offer two great locations in Canton and Waterford. If you are interested in taking a tour or visiting Paradigm, please contact us today. Finally, you can give us a call at 248.363.9800 for Waterford or 734.354.9600 for Canton.