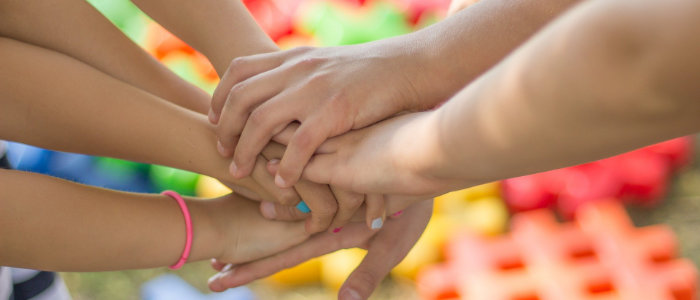 When it comes to affordable daycare in Livonia or Westland, the best choice is Paradigm Care & Enrichment Center. In addition, Paradigm also is one of the best infant daycares as well. Unlike other daycares, Paradigm is not just a place for your kids to play for hours, they will also learn. At Paradigm Care & Enrichment we have a curriculum focused forever age group at our locations.  Contact us today to schedule a visit to our locations.
Benefits For Daycares In Livonia and Westland
Placing your child into daycare has benefits they can enjoy and help in their development. The first benefit is a regular schedule with a regular routine. With a set schedule and routine, your child can start to build a structure for use later in life. The second benefit is increased confidence. With regular social settings, your child will develop even better interpersonal skills. Also, it will help them build self-esteem.
The third benefit is academic advancement. There are established studies that show teenage kids have higher cognitive performance when they attend daycare early in life. The fourth benefit of daycare is the transition to kindergarten. Coming from a learning environment such as Paradigm makes it easier for children to move on to kindergarten.  Finally,  the fifth benefit is an overall better behavior. Being around other children, most children will learn better behaviors from the kids around them.
At Paradigm Care & Enrichment, our caring and learning environment will benefit any child that attends our daycares.  Our Canton location is always accepting children from Livonia and Westland. Located on Warren road in Canton, Paradigm is the ideal environment for your child.  Make sure to read our latest newsletter or check our upcoming events for everything that is happening at Paradigm Care & Enrichment Center. Finally, we are excited to meet you and your child today!