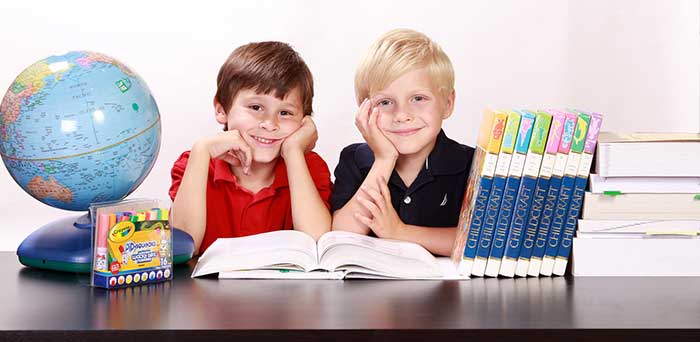 There are many parents searching for affordable daycare for infants in Canton. It seems as times are changing and more and more homes have working mothers. The need for infant care is on the rise. Also finding affordable infant care in Canton may seem difficult, that is if you are not looking in the right place. Paradigm Childcare & Enrichment Center of Canton takes pride in offering affordable daycare for infants. If you live or work in Canton, MI or surrounding areas and are in need of affordable daycare for infants or toddlers, be sure to contact Paradigm Childcare & Enrichment today!
Convenient Canton Location for Infant Affordable Daycare
Located in North Canton off of Warren between Sheldon and Canton Center Rd, Paradigm Childcare & Enrichment is just minutes from major roads and freeways. I-275 is a major freeway that is commonly used for parents commuting to work. Also, parents can drop off their infants or toddlers and be on the freeway in no time. Other roads such as Haggerty, Sheldon, or Beck are also very close to the North Canton childcare location. These roads run from Michigan Ave. all the way to at least 8 Mile Rd. making Paradigm Childcare & Enrichment to perfect location for those anywhere in between.
With such a great location for affordable infant daycare in Canton, residents of Canton can drop children off close to home. Or, residents in areas such as Farmington Hills, Livonia, Northville, or Novi who work in the Canton area can drop their children off at an affordable infant daycare location near work.
Rise In Infant Care Cost
Although it seems as if the cost of finding daycare for infants in Michigan is on the rise, Paradigm Child Care and Enrichment makes it affordable. On average in Michigan, the cost of childcare is right around $10,114 (per child) and seems to only increase as the years go on. For a single parent, this can be a burden. Finally, contact us today to discuss child care costs and options for your infant or toddler.