Tuition & Payment Information
Tuition is posted to your account each Monday for the following week and is due by Thursday each week.
Credit Cards: Can be paid online at myprocare.com or at the lobby computer.
Cash/Check: May be placed in the box in the lobby or given to the office.
*A late fee of $25 will apply each Friday for any unpaid balances*
Annual Supply/Registration Fee: Will be applied each year on the month you enrolled.
Security Deposit: 1 week of your tuition rate is charged at enrollment and applied at the time a 2-week notice is given.
*A 2-week written notice is required to withdrawal*
Report Absences/Tardies/Illnesses via the Remind App!
All diagnosed illnesses need to be reported to Paradigm.
You may add days but switching days is not allowed.
Full tuition is still due even if your child is absent, sick, and/or on vacation.
Quick Reference – What You Will Find On Our Website
Good To Know
Keycards: Lost or damaged KeyCards should be reported immediately and can be replaced for $15.00.
Late Pick Up: There is a $1/minute late pick-up fee payable to the teachers on hand for anyone who has not exited the building by 6:00 pm.
---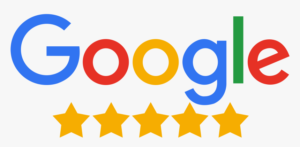 This quick reference guide is to help parents and guardians with things they should know to help their child.  From tuition fees to important forms, this page can help you with everything you need to make your experience with Paradigm an easy and smooth experience. If you have the time, please leave us a Google review, we are always happy to know what our customers think of our service.