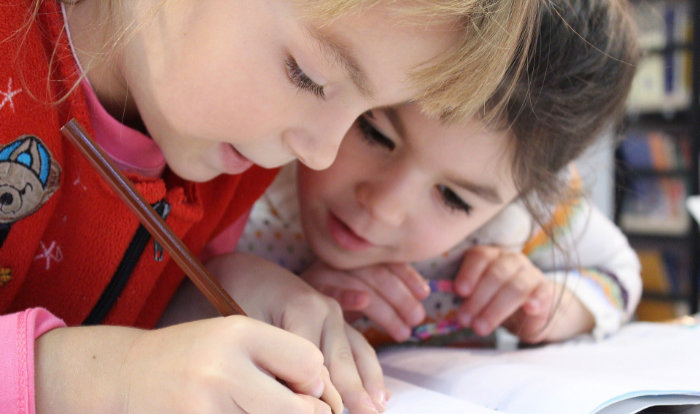 Finding good daycare centers in Michigan can be challenging. Especially if you are a first time parent who has never been through the process. When selecting a daycare center in Canton or Waterford, Michigan ensuring that you choose the facility that you feel most comfortable with and that is right for your child is extremely important.
Daycare Centers Waterford
At Paradigm Child Care Center, we put your child first ensuring that they get the education and attention that they need. Some of the most important time in your child's life will be from birth to age 5, and we are there for you and your child each step of the way.  From newborns, infants, toddlers, to preschoolers, we provide a safe and friendly environment for all ages.  Check out our programs to see which is most suitable for your child.
Along with superior performance in our daycare centers, we may pay tuition affordable and low rate to make sure you can afford to leave your child in good hands. If you are obtaining state assistance our facilities located in Canton, MI, or Waterford Michigan, we also accept FIA assistance. We do our best to make sure you are able to get the best care for your child or children in Michigan.
If you are interested in meeting our staff or checking out our facility, don't hesitate to contact us. We want you to know every detail about Paradigm Child Care before making your decision when sending your child to preschool, daycare, or child care in Michigan. Finally, to stay up to date on all of our latest news, and to see the daily activities of our students, like us on Facebook! Also, for the latest events make sure to visit our monthly calendar!