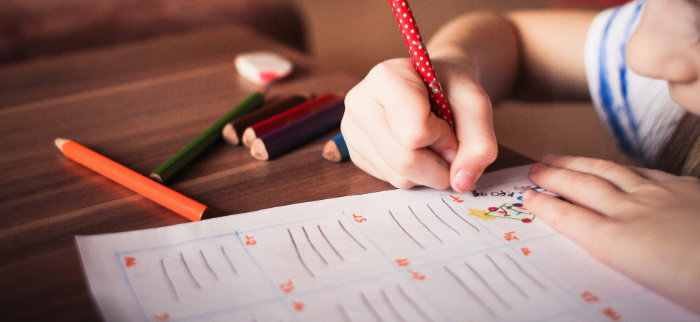 Paradigm Care & Enrichment Center has open enrollment for 2021 for both the Waterford and Canton locations. At Paradigm, we offer a nurturing and learning environment that will benefit your child. Our caring staff takes the time to provide the best experience possible for your children.
In addition, we accept kids from infant to school-age children.  As things get back to normal in 2021, many of us will be going back to work and will need daycare for our children. That is Paradigm comes in!
Open Enrollment For Canton And Waterford
If you live in the Canton or Waterford area, the best choice for daycare is Paradigm Care & Enrichment Center.  We provide a healthy lunch for our students as well as snacks. In addition, we have a scheduled menu that you can view here to know what food your child will be fed. With fun events and learning activities, our child will benefit greatly from attending our centers.

Make sure to check out our new events calendar.  Each month we will have all the important dates highlighted for parents to keep up on all the happenings at Paradigm. Coming up this February there are some events to remember.  On February 1st the Little Caesars Fundraiser starts and ends on February 12th. Also, we are having a fun Valentine's Party at both locations. These are just a few of the many great events we have at Paradigm each month.
Enroll today at either our Waterford or Canton location. In addition to our calendar, also make sure to check our newsletters each month as well.  Our newsletters have great articles for the family as well as updates on happenings at Paradigm Care & Enrichment Center. Finally, contact us today for a tour of our facilities in Canton or Waterford or give us a call today.