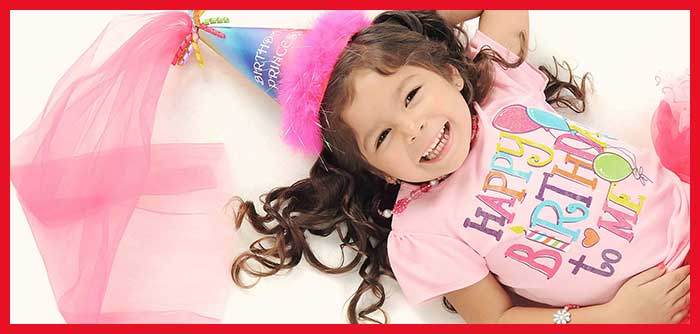 Commerce Charter Township is a beautiful place to raise a family. Located in Oakland County, Commerce Charter Township has rolling hills and beautiful lakes to enjoy. Along with the lakes, Commerce is home to some great golf courses and the population of the township has grown quite a bit in the last few years.  Commerce is also home to two school districts the Walled Lake Consolidated Schools and Huron Valley Schools.
While Commerce does offer two great school districts, there are not many preschools for the younger members of the family.  Your best choice for preschool is Paradigm Care and Enrichment Center!
Commerce Charter Township Preschool Options
As stated earlier, there are not many preschool options in Commerce. But your neighbors in Waterford offer the perfect solution to your problem. Our Waterford location at Paradigm has children from all over. We have kids from Livonia, West Bloomfield Township, and Independence Charter Township. Parents prefer to take their kids to our preschool over any other. In addition, we offer a nurturing and educational environment for your 3 or 4-year-old preschooler to help them grow.
You can schedule a visit to our Canton or Waterford location and see for your self why Paradigm is a preferred preschool. As former teachers and educators, our staff knows exactly what to teach to help prepare your child for kindergarten. The center co-directors Michele Cadaret and Angela Jones, took the time and care to perfect the preschool curriculum so any child in our program can succeed.
With our preschool program, your child will start in the 3-year-old preschool which starts them on their educational journey. Then, when they come back next year, they will go right into our 4-year-old preschool program which builds on what they previously learned. You will not find a better preschool in Commerce Charter Township or in West Bloomfield Township, enroll your child today at Paradigm Care and Enrichment Center!