Looking for something for your child(ren) to do this summer? Here at the Paradigm Child Enrichment and Day Care Center, we are offering a Summer Day Care Program for kids K-7th grade. School age children are able to participate in activities such as reading and writing, cooking projects, arts and crafts, play writing and acting, gardening, games and much more!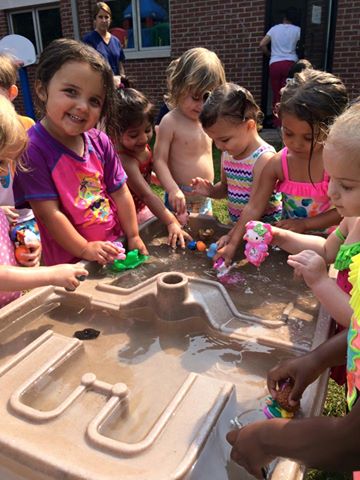 This is always a fun experience for the children because they are able to enjoy summer while forming bonds with friends from other schools as well as make lifetime friends. Our current pre-school program is still in progress until the end of August and also, any students who have been enrolled previously is welcomed to come back during their regular school year for snow days and holiday breaks.
If you need a place for your school age child to attend that is both educationally fun and inexpensive while you are away at work, Paradigm is the place to contact!! Open Monday-Friday from 6:30 a.m.-6 p.m., we are more than happy to help your kid's as they continue to grow in friendships, academics, and in life. Call us today at any one of our locations for reasonable rates and enrollment dates!