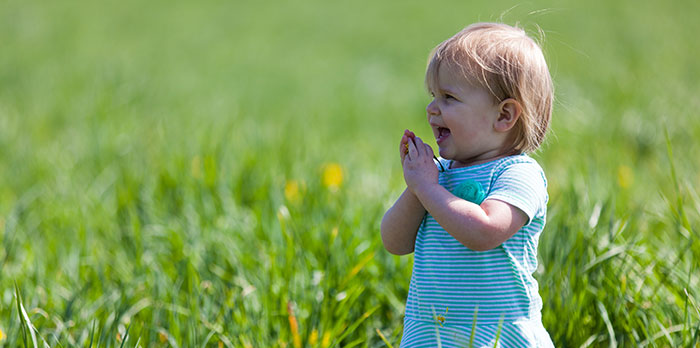 The month of May in Michigan is usually the first month with some actually nice weather. Here at Paradigm Care & Enrichment Center, we like to take the time to point of some great family-friendly events happening all over town. In addition, we have some important dates and events we would like to remind everyone of.
Save the date for May 18th, 2019. This is the Paradigm Family day at the Detroit Zoo. Also, the Nature Vision Fundraisers are due Thursday, May 30th, 2019. These will be sent home in May.
Family-Friendly Events
KIDS ZONE || FUN FOR ALL
Starting May 11 from 11:00 am – 12:00 pm,
JC Penney of Canton at 43690 Ford Rd, Canton, MI 48187.
On May 11th your kids will get to decorate a JoJo Siwa or Rise of the TMNT Mother's Day Card. In addition, the parents receive a one-day coupon to shop with.
---
The Fairy Godmother of Music Family Show with Melissa Behring
May 5th from 2:00 pm – 3:00 pm
Summit On the Park
46000 Summit Pkwy, Canton MI
Storytelling and sing-alongs for children. Also, kids get to sing along to songs like "This Land is Your Land" from the history of American settlers to modern Disney favorites (Moana, SING, Coco) accompanied by stories, quizzes, and facts from Melissa's global travels tailored to fit each audience.
---
Fishing Derby
May 4th from 9:00 am – 1:00 pm
Heritage Park Pond
1150 S Canton Center Rd, Canton, MI 48188
$7 for residents and $9 for nonresidents
The pond is stocked with rainbow trout and hybrid bluegill. Also, no fishing license is required. This is a great way to introduce your kids to the world of fishing.
---
Family Dance Party
May 18th, 2019 from 6:00 pm – 8:00 pm
Waterford Recreation Center
5640 Williams Lake Road, Waterford MI 48329
$12 per person and $14 per nonresidents
Music and festivities for the whole family. Each family will get a professionally taken 4X6 photograph to take home. In addition, refreshments are provided as well.
---
Harry Potter – An Afternoon of Wizardry
May 11th, 2019 from 2:00 pm – 5:00 pm
Central United Methodist Church
3882 Highland Road
Waterford Township, MI 48328
$16 to Attend.
A magical afternoon of wizardry! Girls & boys will attend some typical Hogwart's classes – transfiguration, herbology, potions, quidditch, and more. Also, there will be a craft and snacks, including Butterbeer! Participants will be sorted into houses and rotate through stations.