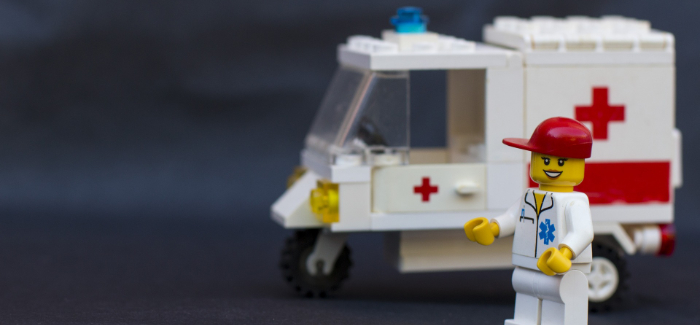 In these tough times, essential infrastructure workers are the heroes we all need.  Until April 13th, 2020 the governor Gretchen Whitmer has ordered a shelter-in-place order. This means that all nonessential businesses must shut down and essential businesses such as hospitals, grocery stores, and pharmacies remain open. Also, this prohibits any large gathering of people in public or private. In addition to Michigan, many other states are instituting this order as well.
Essential Infrastructure Workers
During this COVID 19 outbreak, critical infrastructure workers are very important. Some of these workers include hospital workers, law enforcement, emergency services, food supply chain workers, and many other important jobs.  Additionally, daycare services are very important for these workers. Here at Paradigm Care & Enrichment Center, we are offering immediate enrollment for infants through 5-year-olds for all infrastructure workers. Also, beginning March 30, 2020, we will be accepting 6-12-year-old children of essential workers as well.
At Paradigm, we have two locations in Canton and Waterford.  Our Canton locations have children from Canton, Livonia, Westland, and other surrounding cities. Also, our Waterford location has kids from West Bloomfield, Waterford, Commerce, White Lake, and other cities.  Please call our Canton location at 734-354-9600 or our Waterford location at 248-363-9800 for all the details of enrollment.
School-Aged Children
Of course, this outbreak will eventually subside and the shelter-in-place order will be lifted. Once that has happened, we are always accepting enrollment for all school-aged children. In addition, we have daycare for infants, 3-year-olds, and 4-year-olds. What sets us apart from other daycare is our ability to provide a stable learning environment for all children. You can find our registration form right here. Finally, we hope all of you and your families stay safe during this tough time. Also, our deepest thanks go out to all the essential infrastructure workers doing their job every day.
---
Waterford/West Bloomfield/ Commerce/White Lake and beyond area:
(248)363-9800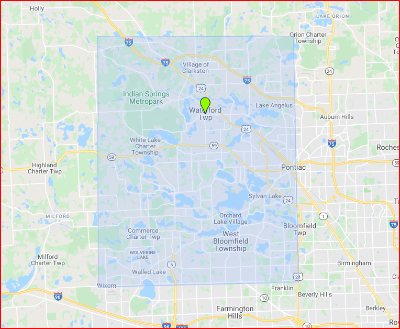 Canton/Westland/Livonia and beyond area:
(734)354-9600