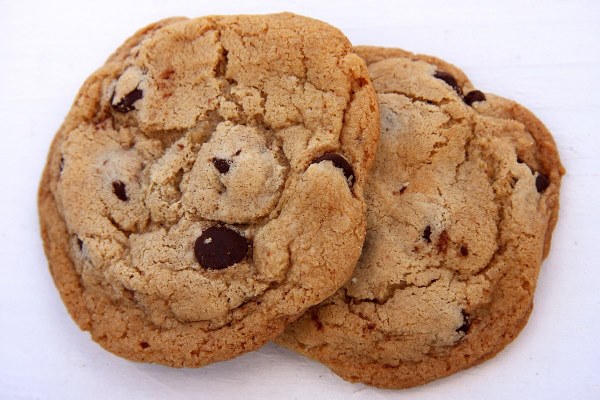 At our Paradigm of Waterford location, we have some fun activities and events planned for the month of November. Of course, due to COVID, we have to be very careful to remain safe and follow safety guidelines. Our events are carefully planned with the safety and well being of your children and their families in mind. At Paradigm of Waterford, we offer child daycare and a learning environment that will benefit your children.
Little Lamb Cookie Fundraiser
Are you looking for some delicious cookies for the holiday season? For the month of November, Paradigm Care and Enrichment Center is having a Little Lambs Cookie Fundraiser.  All of the cookie orders are due on or before Monday, November 30th. In addition, we will not be able to accept late orders. This will guarantee delivery by Christmas!
Tom The Turkey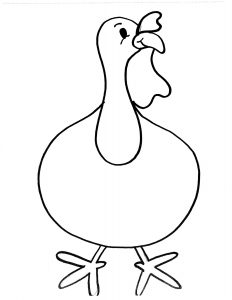 Every year, all the turkeys tried to hide for a while. This year your children will get a chance to help disguise all the turkeys. Tom the Turkey is trying to dodge the dinner plate and he needs some help. Each child is being sent home with a coloring picture of Tom Turkey. Take some time and disguise Tom exactly how you want to and then bring him in. All our turkeys will be displayed in the lobby for everyone to see!
Time to save some daylight! Make sure to set your clocks back one hour on October 31st. In addition, November 10th is National Vanilla Cupcake Day so make sure you enjoy a tasty treat!
Also please remember to label all of your child's items. This includes jackets, shoes, and bedding. We want to make sure your child's items are always returned to them and not mixed with other children's items. Finally, Paradigm of Waterford and the Canton location will be closed on Thanksgiving Day. We will be open on Friday after Thanksgiving.