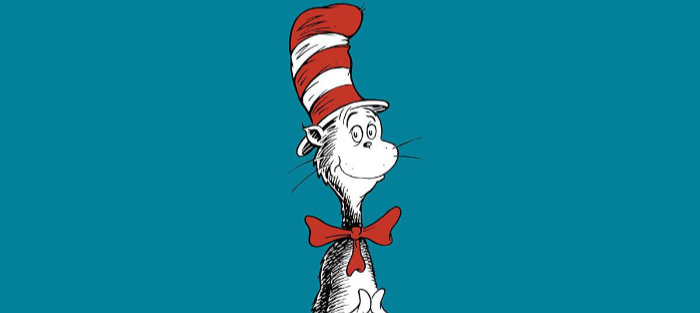 Throughout the month of March, both the Canton and Waterford location have great events planned! The first week of March is Dr. Seuss Reading week. Each day we will read a new book starting with Cat In The Hat day on March 1st.  Also, make sure to wear your favorite silly hat that day! We will end the week with Truffula Tree Day, everyone wears their pajamas that day! Of course, this is just the start of the month.
Did You Know: Dr. Seuss's birthday is on March 2nd!
In the second week of March, we will be having a Scholastics Book Fair. This is a great way to pick up some of your child's favorite books. Scholastics has been providing affordable book fairs to kids for decades. In addition, they have sold over 100 million books to 35 million children throughout the years. A portion of the profits is used for educational resources for schools across the country.
From Dr. Seuss to St. Patrick's Day Fun
Another big hit for all the kids is St. Patty's Day, so make sure to wear green on March 17th. Our Canton location is offering Parents Night Out on March 19th. Make sure to contact Canton for more details. Finally, on March 26th our Family Easter Egg Project is due for Old Bridgers and Preschoolers. Of course, these are just a few of the fun events and activities at Paradigm Care & Enrichment Center.  Make sure to visit our new event calendar each month for new information.
Did You Know: St. Patrick was not even Irish. He was born in Britain. 
In addition to the calendar, our monthly newsletter is designed to keep every parent informed on all things Paradigm.  If you are looking to enroll your children at Paradigm, make are to click here.