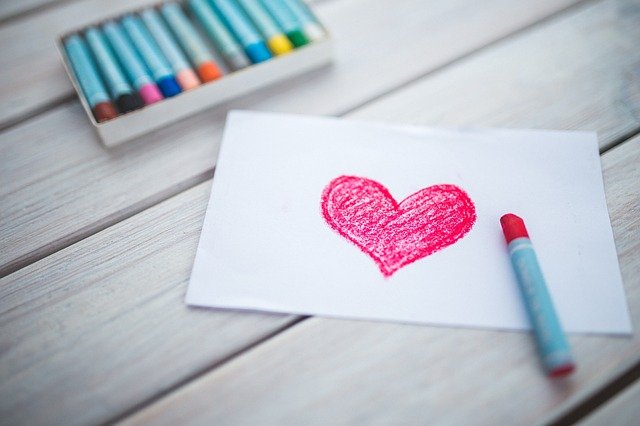 At Paradigm Care & Enrichment Center, we have some fun events coming up this February. If you have not visited the event calendar page, it is a great way to stay on top of all the events happening at Paradigm. Each month we post all the important dates that you and your child need to know.
February Events
February 1st starts the Little Caesars fundraiser. All the kids will be sent home with information on how to participate in the fundraiser. Also, the Little Ceasar fundraiser ends on Friday the 12th.
Friday the 5th the Family Heart projects are due.  In addition, Thursday the 11th will be our Valentine's parties. Make sure everyone wears red that day! Sunday the 14th is Valentine's Day and everyone here at Paradigm wishes you a happy Valentine's Day!
Finally, Friday the 26th is National Fairy Tale Day.  Each child can bring in their favorite fairy tale book. February is shaping up to be a fun month at Paradigm. Again if you have not looked at the new event calendar make sure you do.
Enroll At Waterford or Canton
At Paradigm Care & Enrichment Center, we are always accepting new children for the daycare. Make sure to enroll today so your children can enjoy and learn from all the available resources from Paradigm.  Of course, we follow all CDC guidelines for COVID protocols.  If you would like to take a tour of our Canton or Waterford facility please contact us today.
You can also give us a call at the Canton location 734.354.9600 or for Waterford call 248.363.9800. We provide a learning and safe environment for your child to enjoy.  Also, when you leave your children with Paradigm, you know they are getting the best learning environment around. Visit us today to find out even more reasons why to enroll your child at Paradigm Care & Enrichment Center.