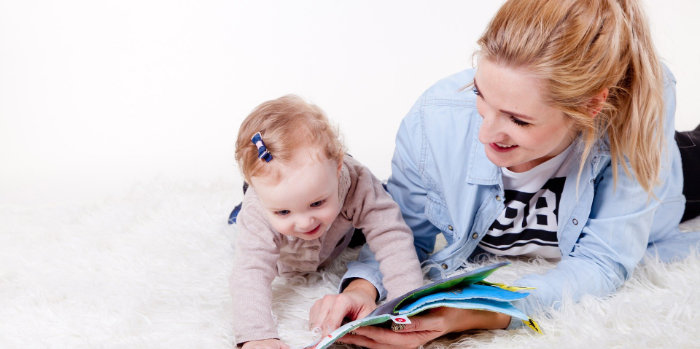 Nothing is more fulfilling than being in child care employment. Whether you are a floater, an assistant, or a lead teacher, the interactions you have with children are life-changing. Not only for the children but for you. Teachers make a difference in their student's lives and help them grow. The connections that you make are lifelong. In addition, those relationships change the child that you share them with. Teachers are vital workers. Therefore, the Childcare facility should show how important and valued they are. That is why you should join the Paradigm Family.
Why Child Care Employment?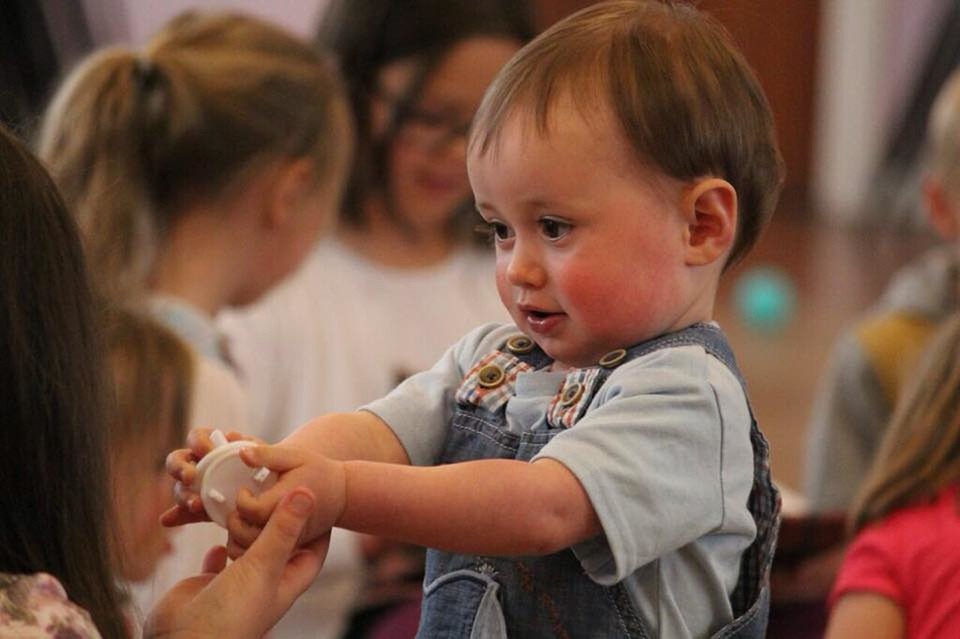 The biggest question to ask is why become a teacher? First of all, child care employment is more than just a job. Rather, it a rewarding and special position. As mentioned above, a teacher created a difference in their children lives. You get to witness a child's development and how they flourish under your care. Many families entrust their children to child care programs because they believe that they will care for their children. When you hear from parents about how your interactions have influenced their children, you feel special.
Your relationship with your students plays a crucial part in their lives. The most important development occurs in the first five years of a person's life. It is where they learn the starting steps of becoming a person, physically and emotionally. That means that your role in this child's life can influence them into the future. Furthermore, you will spend every day knowing that the children will always cherish your time with you. Being a teacher is one of the most rewarding jobs. However, you need to work for a center that will help you develop as a teacher and treat you like family.
Join Paradigm Care and Enrichment Center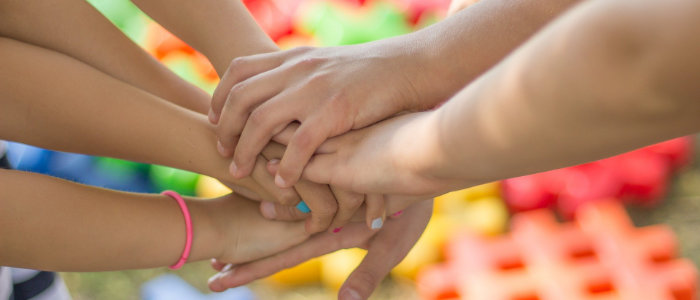 Paradigm is dedicated to making children into lifelong learners and enriching them. Creating a warm environment that allows opportunities to grow socially and emotionally. Our goal is to nurture children in developmental areas while being in a safe environment. Because of this, we need outstanding staff.
As an Assistant Teacher, you will help with caring for the needs of our children. In addition, you will help carry out programs to help your student's development, while providing them a safe classroom. Furthermore, you will be encouraging healthy behaviors and interactions with your children. By joining this wonderful family, you will be taking the first step in a life-changing career path.
We take care of our teachers at Paradigm, providing employment benefits to make life easier for our staff. We provide a great work/life balance with weekends off and great hours. Furthermore, we provide paid vacation time and holidays. We provide merit raises because we value the effort and time our staff gives us. And for our staff that have children, we provide discounted childcare so your children can thrive at Paradigm too.
Feel like this is the career that is right for you but doesn't have experience? Don't worry. If you are the right person for the job, we can train you. For new or experienced child care providers, we offer extensive training! We are hiring at our Canton and Waterford locations!
Ready to join the Paradigm Family today?