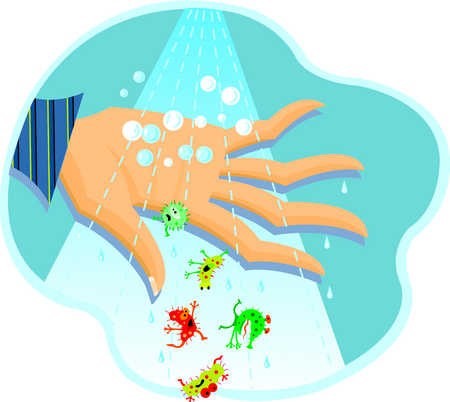 Sanitizing and cleaning a classroom has always been important. Since the COVID-19 pandemic, preventing the spread of diseases has become essential. However, most daycares' cleaning process only does the bare minimum. And that makes sanitization ineffective. That is why Paradigm is using ZONO, the ultimate sanitizing cabinets, at our schools.
---
Why Sanitizing Matters?
At daycares, keeping the classroom clean should always be a priority. For our explorers, toys and objects are fun and easy tools for learning. However, when you have so many children, the spread of bacteria and germs is unavoidable. All children, especially toddlers, are touching objects that have been constantly touched or placed in someone's mouth. That is why cleaning, sanitizing, and disinfecting the classroom are important. Sanitizing is very important since it reduces and kills surface-level bacteria.
However, many daycares only do the bare minimum when it comes to cleaning. Not to mention, the use of liquid chemicals can be dangerous if they get in hands of children. And while teachers are focusing on sanitizing toys, there is less attention on children. Because of the importance of sanitizing and disinfecting, Paradigm now has ZONO at their schools.
---
ZONO Sanitizing Cabinets
What is ZONO? And what makes ZONO the ultimate sanitizing cabinets?
ZONO Technologies creates revolutionary sanitizing and disinfecting machines. ZONO dedicates itself to creating an eco-friendly solution for industries' needs.  Instead of using liquid chemicals, the cabinets use ozone to safely kill 99.99% of common bacteria and viruses. Everything can go into a ZONO cabinet. In addition, these cabinets are eco-friendly, saving energy and time.
ZONO is very aware of child care challenges regarding cleaning. This is why ZONO dedicates its technology to child care facilities. Their cabinets allow for toys, books, and more to be sanitized and disinfected in 30 minutes. This process will reduce the labor-intensive cleaning process, allowing teachers to focus on educating. Most of all, children will be safe from viruses and bacteria.
---
The Ultimate Sanitizing Cabinets at Paradigm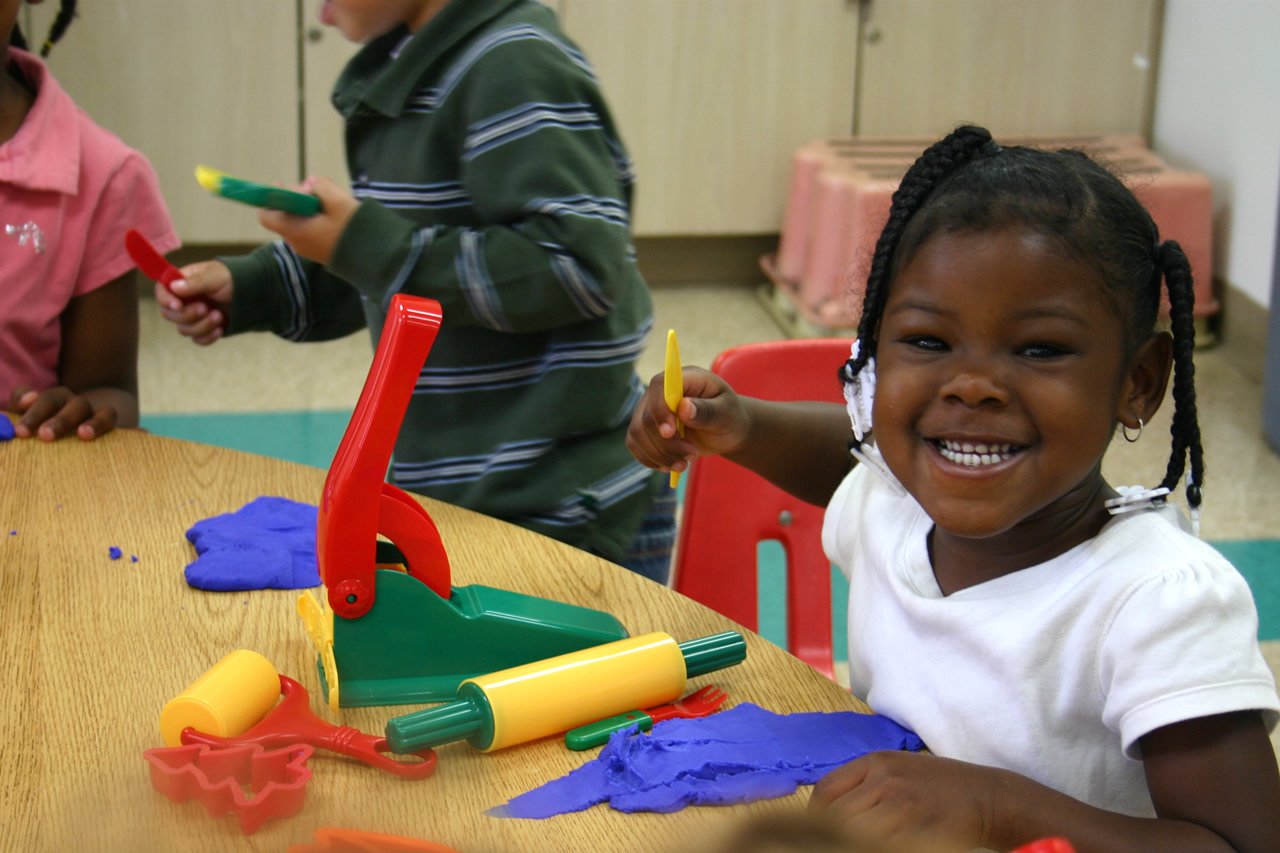 Paradigm is dedicated to the health and safety of our staff and students. That is why our school wants the best sanitation and disinfection systems at our schools. Thanks to ZONO, our schools can provide an eco-friendly, chemical-free cleaning that can keep children healthy and safe. Want to know more about ZONO?