March is here and that means that Reading Month is in full swing and we want to help prepare for reading! All month long we'll be working with every age group showing them that reading can be fun! March 5th-9th we'll be having our annual "Doctor Suess" Week with themed days, so dress up and have fun. We're also sending home a reading calendar that you can fill out all month long, and in April we'll be having a sherbert party! Even if your child isn't reading quite yet, it's never to soon to help them prepare for learning how to read. From learning and recognizing letters to learning about the world around them, there are easy ways to prepare your child for reading.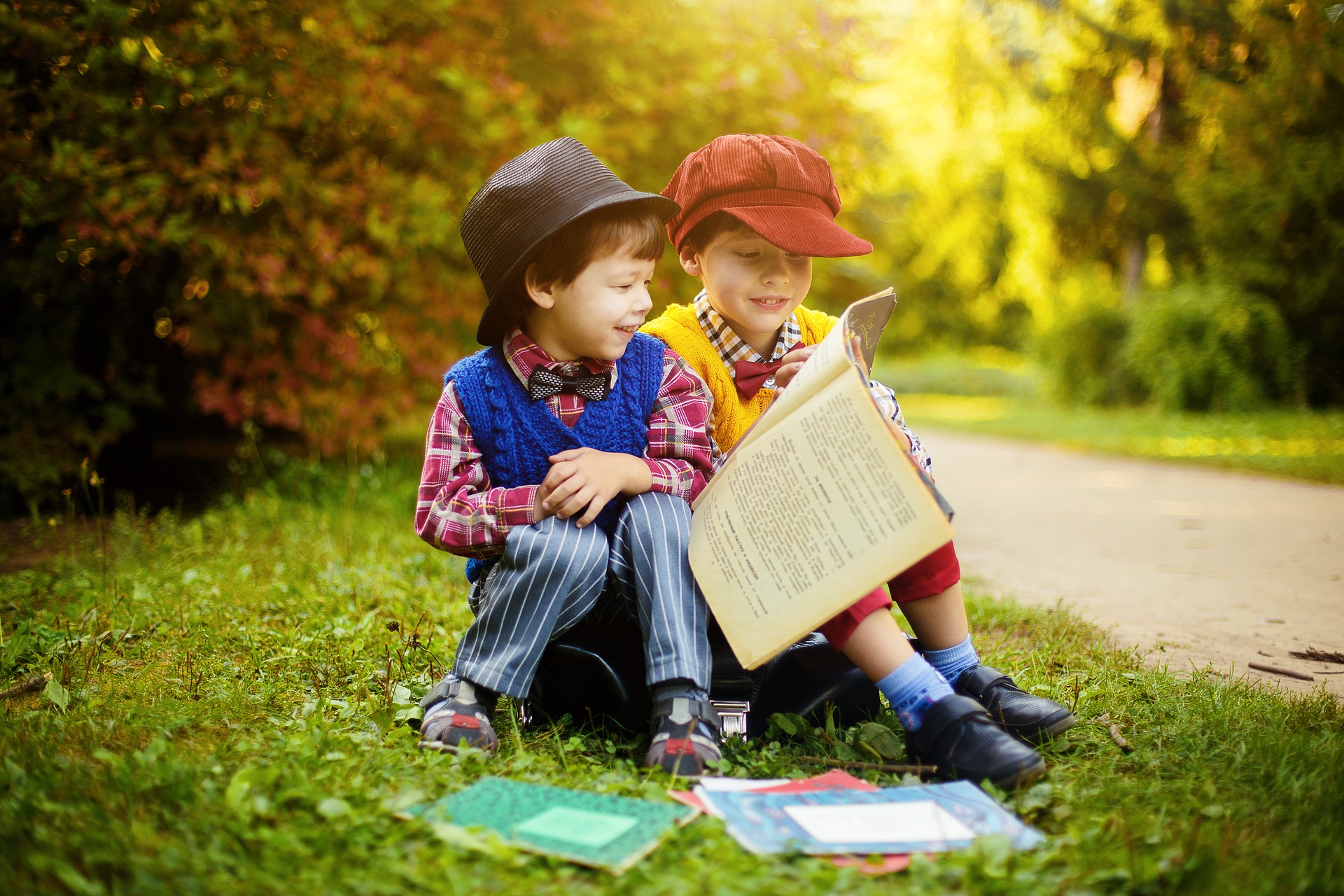 Laying a foundation to prepare for reading with your child  
It doesn't matter what age your child is, any time is a good time to read to them. Children are constantly learning and reading with them will help their brains develop and learn more about the world around them. Not only will you be introducing skills such as listening and recognition but you'll also start developing a language foundation. Hearing the language spoken aloud will familiarize them with how a language sounds, but also how it is spoken properly. 
-Recognize letters and learn the alphabet
Reading books that help them learn the alphabet is an important part of preparing your child for reading. Recognizing and hearing the sounds of a letter properly will give the foundations necessary for reading later. Practice by singing the alphabet song, playing I spy with letters, and asking your child about things that start with their favorite letter!
-Repetition is Key 
Even if you feel like you've read the same book a million times, this is a key part of learning. When your child asks for the same book, again and again, you're helping them develop their hearing comprehension and memory skills. Eventually, they may ask about words on the page, or can "read the story" back to you.
Read with Your Child Every Night
When you read with your child every night you're helping set a routine and encouraging a love of reading. Make your reading time special with your child and it'll reward you in the long run. Not only are you creating special and fond memories with your child but you'll also be showing them reading is fun!
We hope you liked these tips and ideas. We'll be looking forward to seeing how your little ones enjoy the stories we've picked out and see their love for reading begin to grow!