Caring for an infant takes a lot of dedication, love, and nurturing. In today's time, it is very common for working parents to have to find a daycare center. There are many daycare centers in West Bloomfield, MI, that provide care for infants. Finding the perfect place for your child to spend their days while you are at work is a must! Paradigm Child Care and Enrichment near West Bloomfield Twp. offers top notch child care for infants and young bridgers (toddlers) near you!
Selecting Infant Care Near West Bloomfield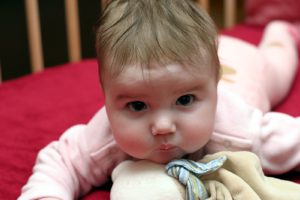 Worrying about your infant while you are at work is something that no parent wants to do. This is why it is so important to do your research and make sure you find the perfect childcare center. The first step to finding the perfect daycare center for your baby is to know what you are looking for. Know what it is that you want from your child care provider, and make sure that you do not settle for anything less.
It is after all your child, and you want them to be properly cared for. Do you want an educational daycare center, such as Paradigm Childcare and Enrichment, or do you just want a daycare where they play all day and learning is an afterthought? Even a one-year-old baby should benefit. The type of childcare you wish to find in West Bloomfield for your infant is completely up to you. Our staff will listen to all your concerns and discuss how Paradigm Childcare addresses them.
Ready for Baby Daycare Service?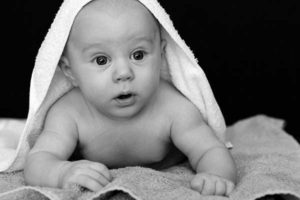 Not sure if you are ready to enroll your infant in our baby daycare service near West Bloomfield? That's okay! We do not want to rush you into making your decision, but we would love to meet you! Schedule a tour of our Waterford location today. We can answer any questions that you may have about our infant or toddler daycare programs. We take pride in offering professional & affordable childcare and infant care near West Bloomfield.