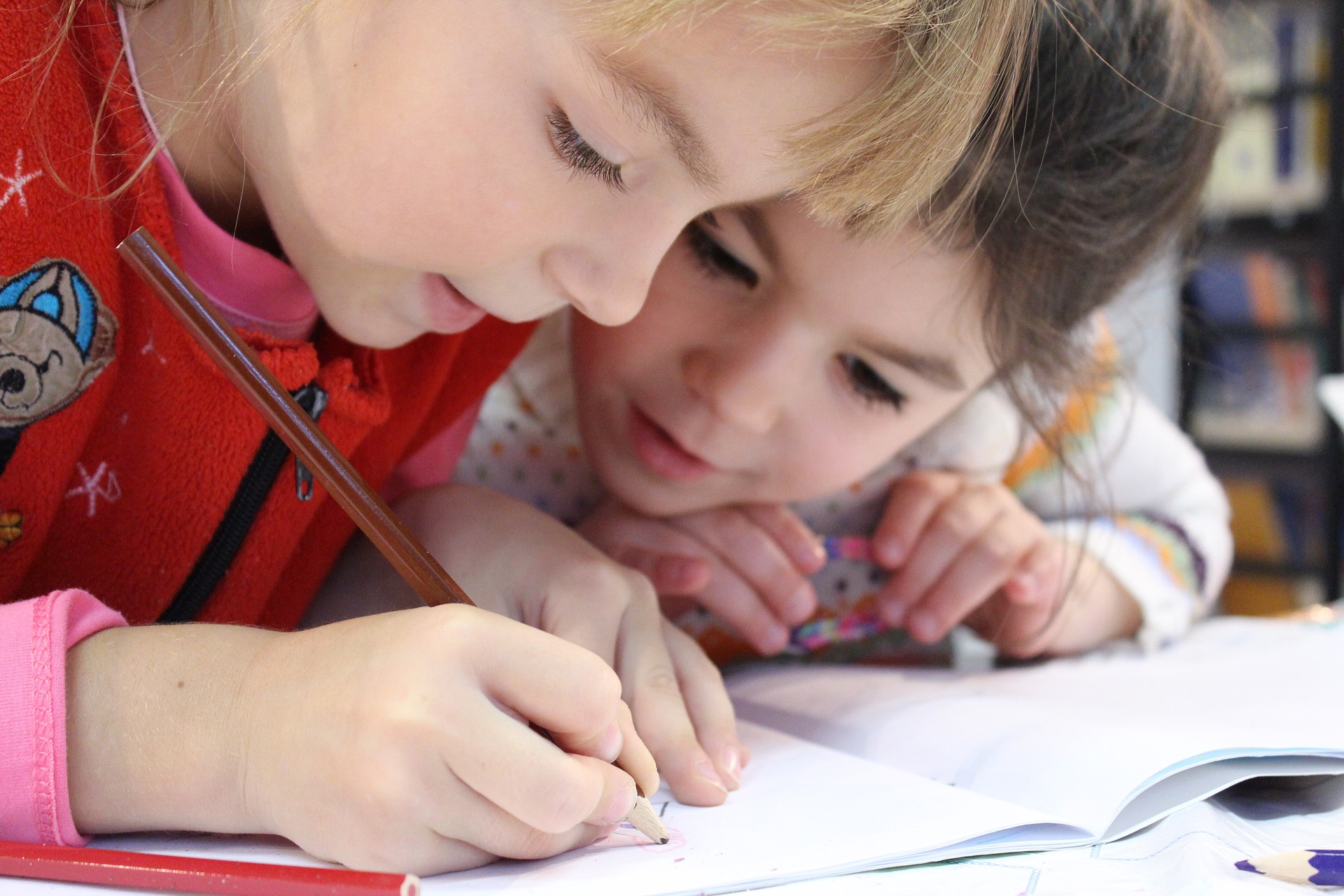 Every parent needs help from time to time as it can be hard to raise a kid in this day and age. With work, extracurricular activities, and appointments, everyone needs some time to themselves.
Resources and Tips
Here at Paradigm Child Care, we have nice topics and tips to support you. Whether it be from teaching your child basic knowledge to prepare them for school or just watching them for a few hours, we do it all!
ABC Kids Inc. offers great parenting and childcare content that will help you raise and nurture your children just the way you want. They're a website that provides videos, articles, products, and care articles that will help you and your family take care of your child in the best way possible. Their videos include; toys reviews, nursery rhymes, and more! And some of the articles contain the best toddler and baby resources available.
Our child care locations have several different means of communication between the school and parents at Paradigm to support different lifestyles and the needs of each family. By bridging the gap between home and school, we can help the parents by watching and caring for the children and alleviating the worry. Therefore, the parents can take some time away from their kids to relax. We tailor to the many different personalities, needs and abilities of the children in our care.
Why come to us?
We have several programs, curricular extension activities, forms and parent
support resources that can explain the advantages to bringing your child here. Our monthly newsletters and our contact information are on the website so you can contact us at any time regarding any issue. Also, we post community family activities on our website as well as our blog so you can stay up-to-date with all of our activities.
If you want a great place to take your kids for daycare at a great price, come to Paradigm Child Care! We have fun activities for your child during the day and sometimes outside activities for the whole family. Contact us today for more information or openings in our schedule. We can't wait to hear from you!