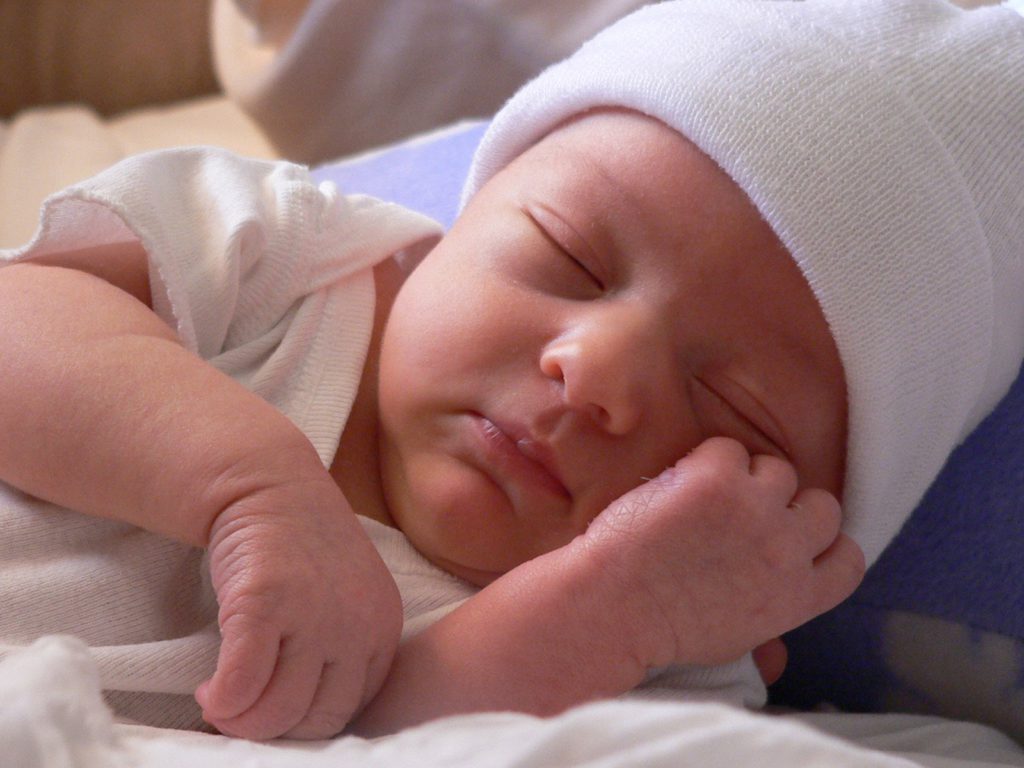 If the thought of leaving your infant with someone else all day scares you, trust me, you are not alone. Making the decision to put your baby in a daycare center while you return back to work has got to be one the biggest decisions you could ever make…especially if this is your first newborn. However, find rest in knowing that there's hope out there–you just have to be open to the possibilities.

Things to Look for in Daycare Centers

Depending on where you live, you may or may not have to give yourself time to find the best daycare center for your child. It has been suggested for parents to set aside at least two to three months of cushion space (prior to going back to their everyday work life), however, everyone is different. Here are a few steps to take to help make this transition a smooth one:

Do your research and interview centers: ask around and get recommendations from other parents that you trust. Once you've come up with a list of centers, call them and ask questions. If they are not living up to your expectations, be true to yourself and scratch them off of the list.
Drop by unannounced in person: upon making your final choice, make unexpected visits to the centers in person. Pay close attention to detail and how they run their center. If the staff at the center is unorganized/unprepped, cross them off of the list.
Check references and reviews: if possible, try to call or get in contact with former and current clients who have (or do) attend that specific child care center. Ask them for their honest opinion and based on what they say, make your decision.
Why Paradigm for Infants?

Paradigm Care & Enrichment Center is a great choice when determining a daycare center for your infant. Many of you are probably thinking, "what makes your daycare center any different than the rest?" Well, for starters, we offer infant programs. With a 4:1 ratio and a low staff turn over, we make sure that our attention is focused on your child. Each baby is given their own crib and we provide meals, diaper changes and written daily reports for parents, too.
Paradigm does whatever it takes to cater excellent child care service to your little one. So, what are you waiting for? Contact us to get your infant enrolled today!

Local Events

Looking for activities to do with your infant? Check out the ones listed below!

The Big, Bright Light Show in Downtown Rochester
Details:

When: Now-January 6, 2019
Address: downtown area, Rochester
Time: 5 p.m.
Admission: Free
Kerry Tales: North Winds and Mother Goose
Details:
When: January 6, 2019
Address: 407 N. Fifth Ave., Ann Arbor
Time: 2 p.m.
Admission: Free
Plymouth Ice Festival at Kellogg Park
Details:
When: January 11-13, 2019
Address: Downtown Plymouth
Time: 5-10 p.m. Friday, 10 a.m.-10 p.m. Saturday, 10 a.m.-6 p.m. Sunday
Admission: Free