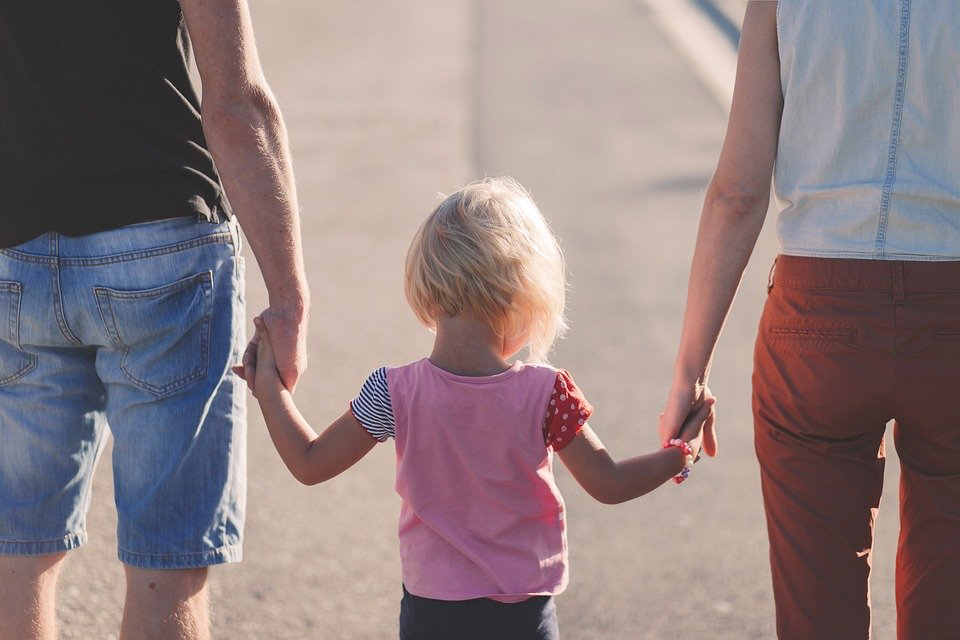 This start to the year has been crazy with the COVID-19 quarantine and everything else in the news. We all need to relax and get out of the house! There are some local safe events that you and your family can attend to make your summer more interesting!
Events this Summer
Summer Palooza in Canton!
Bring your family to Heritage Park on June 22, 2020 from 7pm to 9pm to enjoy music, face painting, games, and more! Celebrate the Summer Solstice, the longest day of the year, correctly and come have fun!
Visit The Henry Ford Museum and Greenfield Village
The grand reopening of the Henry Ford Museum and Greenfield Village is set for July 2, 2020. The museum and village are a great place to take your kids to learn about history and gain a better appreciation for modern life.
Schedule a visit at the Detroit Zoo!
The Zoo is now open! Bring your kids to the zoo to have fun and learn about the animals. The Detroit Zoo is keeping people safe with their new safety precautions which include; limiting capacities, requiring guests to wear masks and maintain distances of 6 feet or more.
If you are interested in some activities to do at home, check out the Paradigm Pinterest account! We have fun activities and snacks sorted by season that can brighten up anyone's day! You can also work on your child's education during the summer with the Libby App! The Libby App is a popular app where moms can download free books, of any genre, from their local library.
COVID-19 still poses a high risk in the United States. To keep safe during these events, maintain a six foot distance, wear your face masks whenever possible, and remember to wash your hands too. For more information, contact us today! Stay safe and have fun!