Give your child a great start to quality at Paradigm Care and Enrichment Center. Our Waterford child care center has been ranked with 4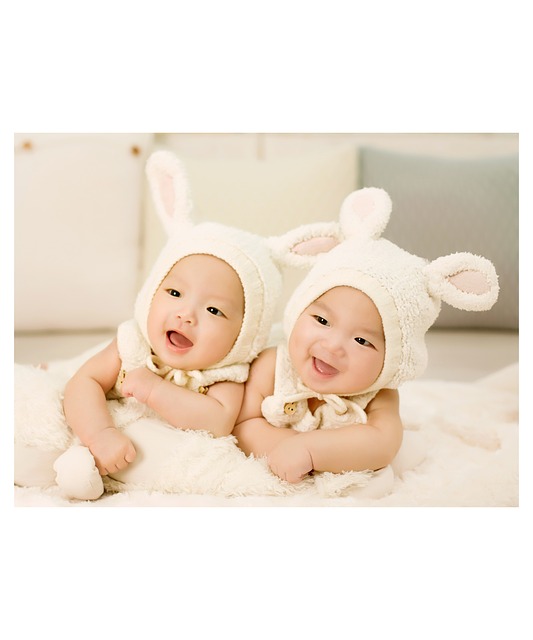 out of 4 stars for having a great child care program. Paradigm Care and Enrichment Center received a perfect score from a Great Start to Quality in the following categories:
Curriculum & Instruction
Environment
Administration & Management
Family & Community Partnerships
They also highlighted our curriculum and how we take our students on an educational journey through our dramatic play area, math and science classroom, large motor area, music theater, library, multi-cultural classroom, computer lab, and art classrooms. We take pride in providing the best educational experience to each child.
Infant Day Care Program
Now enrolling babies for our infant day care program in Waterford. If you know anyone looking for infant day care or baby care in Union Lake, White Lake, or Commerce Township, please let them know that their is a place for their infants at Paradigm Care and Enrichment center. Contact us today to learn more about our  baby care programs in a both our great locations.